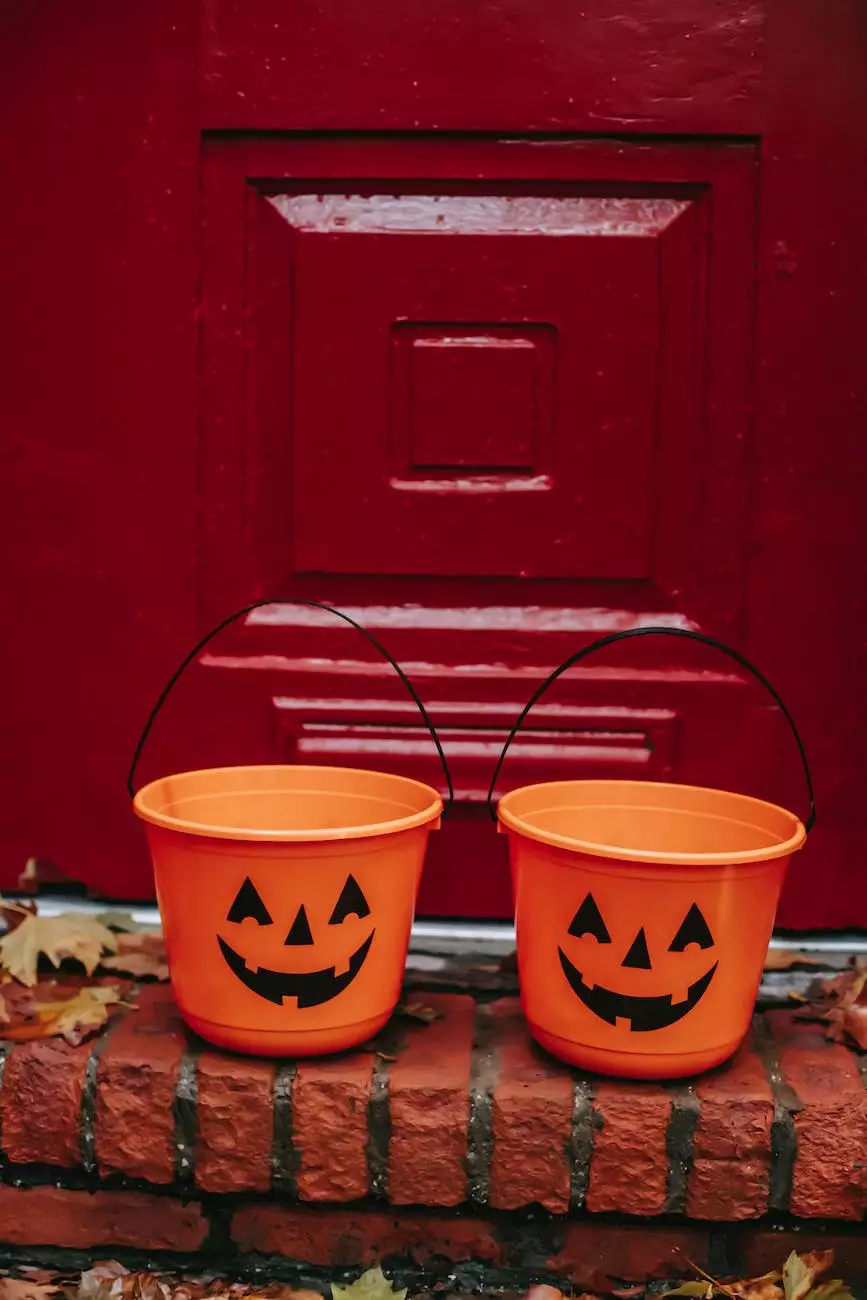 Transform Your Space with Door Decals and Wraps
Welcome to Modern Luxe Creative, your go-to destination for high-quality, custom-designed door decals and wraps. Our door wraps offer a unique way to enhance the aesthetic appeal of your doors while adding a touch of personalization to your space. With our science and education-themed collection, you can now showcase your passion for math in a creative and eye-catching way.
Custom-Designed Door Wraps
At Modern Luxe Creative, we believe that every door deserves to be a work of art. That's why we offer custom-designed door wraps that can be tailored to your specific needs and preferences. Our team of talented graphic designers will work closely with you to create a door wrap that perfectly reflects your style and showcases your love for math.
High-Quality Materials
We are committed to providing our customers with the highest quality products. Our door wraps are made from premium materials that are durable, long-lasting, and resistant to wear and tear. The vibrant colors and sharp details of our wraps will not fade over time, ensuring that your door remains visually stunning for years to come.
Easy Installation
Installing our door wraps is a breeze, thanks to our user-friendly application process. Each wrap comes with detailed instructions and can be easily applied to any smooth surface. Whether you're a DIY enthusiast or a first-time user, you'll find that our wraps are incredibly easy to install, without the need for professional assistance.
Endless Design Possibilities
Our science and education-themed collection offers a wide range of design options to choose from. From intricate mathematical equations to geometric patterns, our designs will inspire and captivate. Whether you're decorating a classroom, a math center, or your home office, our door wraps will create a welcoming and visually engaging environment.
Stand Out from the Crowd
In a world where conformity is the norm, why not stand out from the crowd? With our door wraps, you can make a bold statement and showcase your passion for math in a truly unique way. Whether you're a teacher looking to inspire your students or an individual who wants to create a visually captivating space, our wraps will help you leave a lasting impression.
Order Your Door Wraps Today
Ready to transform your space with our custom-designed door wraps? Visit Modern Luxe Creative's website today and browse through our science and education-themed collection. With our high-quality materials, endless design possibilities, and easy installation process, you'll be able to create a visually stunning environment that reflects your love for math. Order your door wraps today and take the first step towards transforming your space.
© 2021 Modern Luxe Creative. All rights reserved. | Science and Education - Math