Project | San Antonio Aquarium - Helix Media
Oct 18, 2020
Case Studies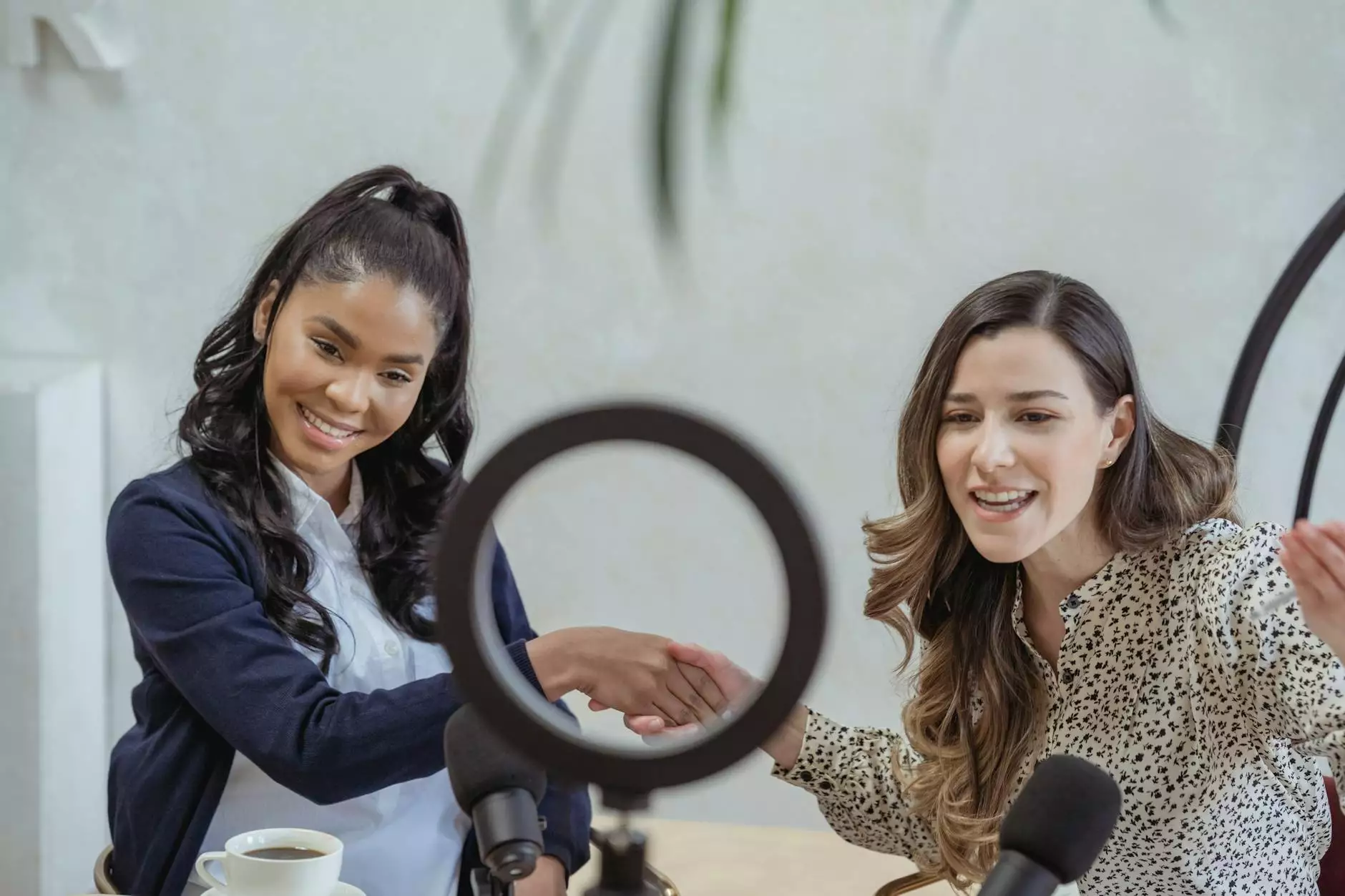 About the Project
Welcome to the San Antonio Aquarium project, brought to you by Modern Luxe Creative. We are thrilled to share with you the remarkable world of marine life that awaits at the San Antonio Aquarium. This project was specially designed to offer a unique and immersive experience for visitors of all ages.
The San Antonio Aquarium is a true testament to the beauty and diversity of our oceans. With its interactive exhibits and educational programs, it serves as a hub for science and education, specifically in the field of math. Our aim is to provide a fun and engaging platform that fosters a love for learning and inspires curiosity about the wonders of the underwater world.
Discover the Wonders of Marine Life
Step into a world like no other as you explore the San Antonio Aquarium. Dive into the depths of the ocean and witness a fascinating array of marine species up close. From colorful tropical fish to majestic sharks, there is something for everyone to discover.
Our aquarium houses over a hundred species from different parts of the world, ensuring a diverse and captivating experience for our visitors. Whether you're intrigued by the vibrant coral reefs or the mysterious creatures of the deep, every corner of the aquarium holds a treasure waiting to be uncovered.
Interactive Exhibits and Educational Programs
At the San Antonio Aquarium, we believe that education should be exciting and interactive. That's why we've carefully curated a range of exhibits and programs that engage both children and adults alike.
Embark on an educational journey as you explore our themed exhibits that showcase different marine habitats. From the Amazon rainforest to the Great Barrier Reef, each exhibit offers a unique opportunity to learn about the various species and ecosystems.
For those seeking a hands-on experience, our aquarium offers interactive encounters with select marine animals. Get up close and personal with stingrays, seahorses, and even penguins, as our knowledgeable staff guide you through these memorable interactions.
For the young aspiring marine biologists, we offer educational programs that delve deeper into the fascinating world of marine life. Join our guided tours and workshops to gain a deeper understanding of the science behind the aquarium. We also provide resources and materials for educators to incorporate marine-themed lessons into their curriculum.
A Journey of Learning and Discovery
Visiting the San Antonio Aquarium is more than just a day out—it's a journey of learning and discovery. Immerse yourself in the captivating exhibits, engage with the marine life, and leave with a newfound appreciation for the wonders of the ocean.
Our commitment to education and conservation is at the heart of everything we do. By supporting the San Antonio Aquarium, you are contributing to the protection and preservation of marine ecosystems, both locally and globally.
Plan Your Visit
Are you ready to embark on a marine adventure like no other? Plan your visit to the San Antonio Aquarium today and experience the magic for yourself. We offer a range of ticket options, including individual and family passes, as well as discounts for students and seniors.
Our aquarium is conveniently located in the heart of San Antonio, making it easily accessible to visitors from all around. Whether you're a local resident or visiting from out of town, a trip to the San Antonio Aquarium is an experience you do not want to miss.
Stay up to date with the latest news and events by subscribing to our newsletter and following us on social media. Join the community of aquarium enthusiasts and be the first to know about new exhibits, educational programs, and exclusive offers.
Conclusion
Modern Luxe Creative is proud to bring you the San Antonio Aquarium project—a remarkable collaboration that aims to inspire and educate audiences about the wonders of marine life. By combining immersive exhibits with interactive programs, we have created an experience that ignites curiosity and fosters a love for learning.
Join us on this captivating journey and uncover the hidden treasures of the underwater world. The San Antonio Aquarium awaits, beckoning you to dive in and explore the beauty, science, and education that abound within its walls. Plan your visit today and embark on an adventure like no other.