About Modern Luxe Creative
Jul 21, 2020
About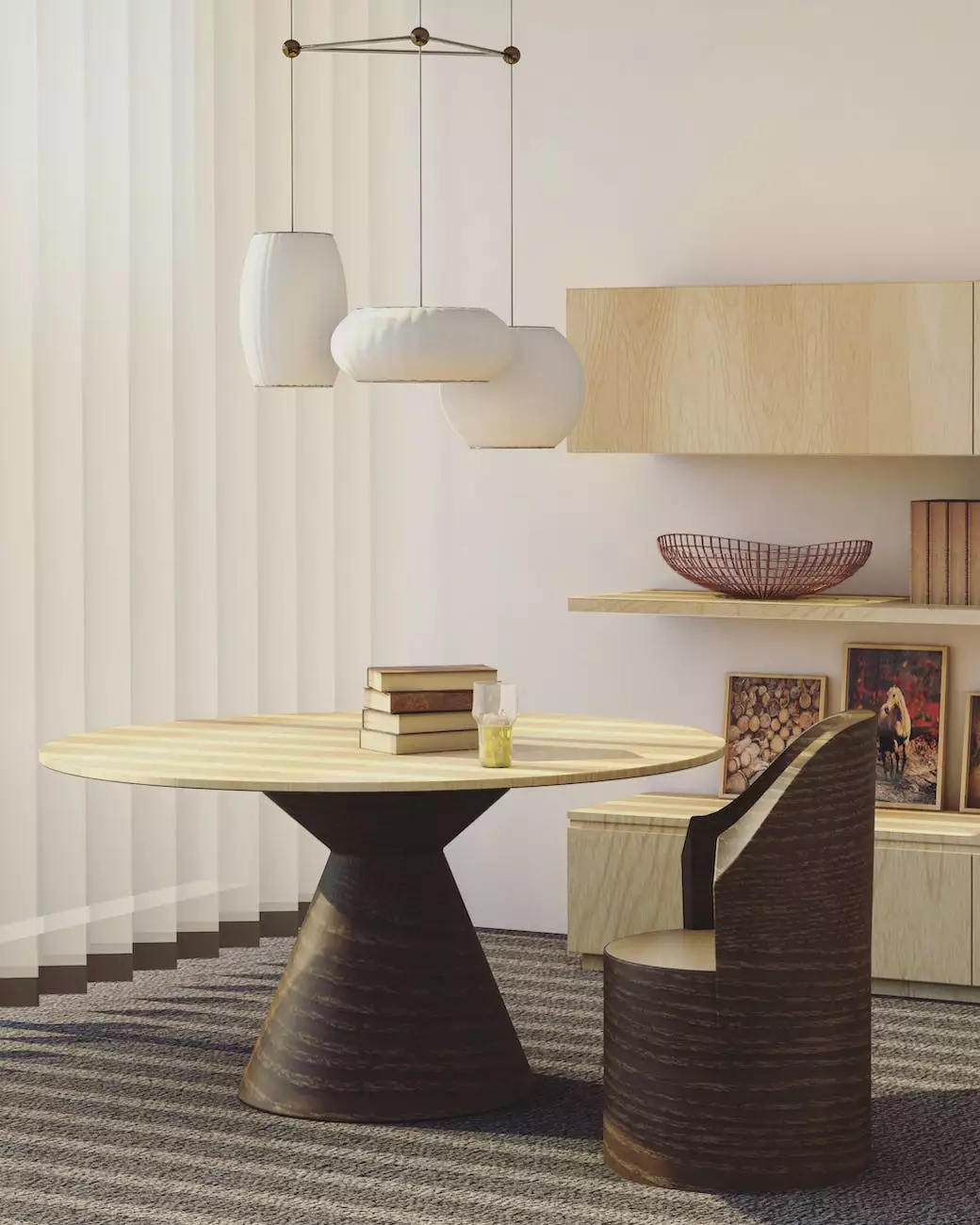 Introduction
Welcome to Modern Luxe Creative! We are a leading provider of high-quality educational resources in the field of Math. Our dedicated team of experts is committed to providing students, educators, and parents with comprehensive and innovative materials to enhance learning and understanding.
Our Mission
At Modern Luxe Creative, our mission is to make math accessible and enjoyable for everyone. We believe that by providing engaging and interactive learning opportunities, we can inspire a passion for mathematics and foster critical thinking skills.
Expertise in Math Education
With years of experience in Math education, the team at Modern Luxe Creative has developed a deep understanding of the challenges students face when learning Math. We have carefully curated a collection of resources that address these hurdles and provide effective strategies for success.
Comprehensive Curriculum
Our comprehensive curriculum covers a wide range of mathematical concepts, from basic arithmetic to advanced calculus. We have structured our materials in a way that allows learners to progress at their own pace, building a solid foundation in Math while also challenging themselves with more complex topics.
Innovative Learning Tools
At Modern Luxe Creative, we understand that traditional teaching methods may not suit every student's learning style. That's why we have incorporated innovative learning tools and technologies into our resources. These tools provide interactive experiences, enabling students to visualize abstract concepts and engage with Math in a dynamic and exciting way.
Engaging Activities and Exercises
To ensure optimal learning outcomes, we have designed our materials to include a variety of engaging activities and exercises. These activities promote active learning, problem-solving, and critical thinking skills. By actively applying mathematical concepts, students can develop a deeper understanding and retain information more effectively.
Qualified and Supportive Team
Our team of Math experts and educators is passionate about empowering learners. We carefully select and train our team members to ensure they possess the knowledge and skills to guide students effectively. Whether you have questions, need additional support, or want personalized advice, our team is always here to assist you on your mathematical journey.
Results-Driven Approach
At Modern Luxe Creative, we are committed to achieving tangible results. We measure our success by the academic achievements of our students and the positive feedback we receive from educators and parents. Our approach is grounded in research-based practices, constantly adapting to the evolving needs of learners.
Conclusion
Modern Luxe Creative is dedicated to transforming the way students approach math education. With our comprehensive resources, innovative learning tools, and dedicated team, we strive to make Math accessible, engaging, and rewarding for learners of all ages. Begin your Math journey with us today and unlock your full potential!