14 Marketing Productivity Tools
Feb 5, 2020
Blog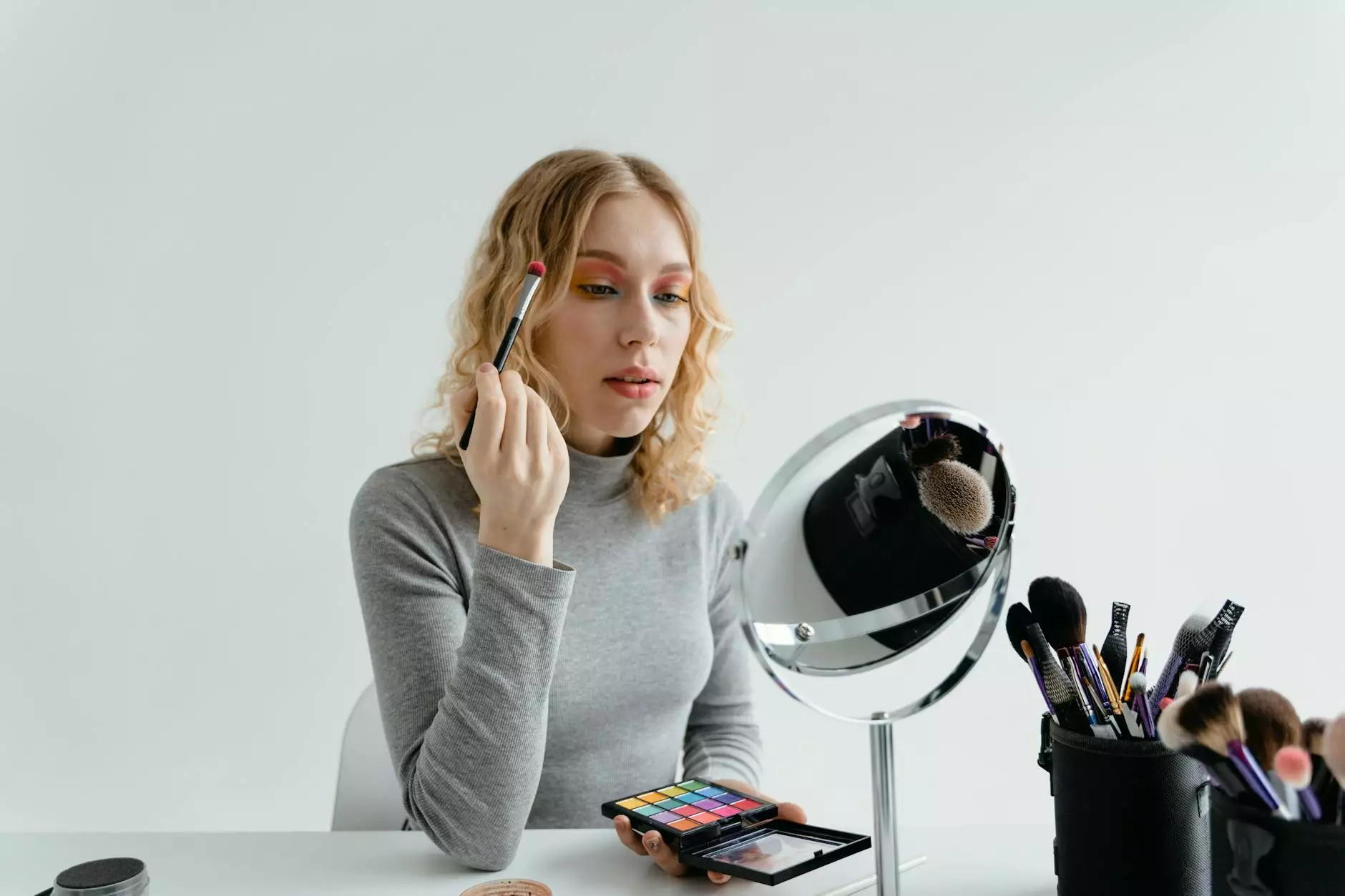 Introduction
Welcome to this comprehensive guide on 14 highly effective marketing productivity tools brought to you by Modern Luxe Creative. In the fast-paced world of digital marketing, staying organized, efficient, and innovative is paramount to achieving success. That's why we have compiled this list of carefully selected tools that can revolutionize your marketing efforts and enhance overall productivity.
1. Keyword Research Tools
Keyword research is the foundation of any successful SEO strategy. Tools like Google Keyword Planner, SEMrush, and Ahrefs help identify relevant keywords, analyze search volume, competition, and even suggest long-tail keywords for greater targeting.
2. Content Management Systems (CMS)
Efficiently managing and publishing content can make a huge difference. Popular CMS platforms like WordPress, Drupal, and Joomla offer user-friendly interfaces, customizable options, and seamless content organization.
3. Social Media Management Tools
Effectively managing social media accounts is crucial for any modern business. Tools like Hootsuite, Buffer, and Sprout Social allow you to schedule posts, monitor engagements, and analyze data to optimize your social media strategy.
4. Email Marketing Tools
Email marketing remains a powerful tool for businesses. Platforms like Mailchimp, Constant Contact, and ConvertKit offer customizable templates, automation features, and advanced analytics for successful email campaigns that convert.
5. Project Management Tools
Effective project management ensures tasks are completed on time and within budget. Tools such as Asana, Trello, and Basecamp provide collaboration, task tracking, and milestone features to streamline workflows and boost productivity.
6. Analytics and Reporting Tools
Tracking and analyzing data is crucial for refining your marketing strategies. Popular tools like Google Analytics, Hotjar, and Crazy Egg help measure website performance, user behavior, and conversion rates to make data-driven decisions.
7. SEO Tools
To improve your website's search engine visibility, leveraging SEO tools is essential. Tools like Moz, SEMrush, and Ahrefs offer keyword tracking, backlink analysis, and site audit features to optimize your on-page and off-page SEO efforts.
8. Design and Visual Content Tools
Appealing design and visual content is crucial to engage your target audience. Applications like Canva, Adobe Creative Cloud, and Pexels offer easy graphic design, image editing, and royalty-free stock images for professional-looking content.
9. Conversion Rate Optimization (CRO)
Boosting conversion rates is a top priority for marketers. Tools like Optimizely, Hotjar, and Google Optimize help you run A/B tests, create personalized experiences, and optimize your website's conversion potential to drive more sales.
10. Video Marketing Tools
Video content continues to dominate the digital landscape. Tools like Wistia, Animoto, and Vidyard enable you to create, edit, and host professional videos to captivate your audience and convey your message effectively.
11. Marketing Automation Tools
Automating repetitive marketing tasks saves time and improves efficiency. Leading marketing automation tools like HubSpot, Marketo, and Pardot empower businesses to automate email campaigns, lead nurturing, and customer segmentation.
12. Influencer Marketing Tools
Leveraging influencers can significantly boost your brand's visibility. Platforms like Influencer, Upfluence, and Brand24 help you discover, manage, and measure influencer campaigns for maximum impact and better ROI.
13. SEO Content Writing Tools
Creating high-quality, optimized content is crucial for search engine visibility. Tools like Yoast SEO, Grammarly, and CopyScape assist in optimizing content, ensuring it is error-free, plagiarism-free, and perfectly aligned with your SEO strategy.
14. Customer Relationship Management (CRM) Tools
Managing customer relationships is vital for sustainable growth. CRM tools like Salesforce, Zoho CRM, and HubSpot CRM offer contact management, sales pipeline tracking, and customer engagement features to nurture valuable relationships.
Conclusion
In the highly competitive digital marketing landscape, utilizing the right productivity tools can make a world of difference. We have covered 14 essential marketing productivity tools, each serving a critical role in streamlining workflows, optimizing campaigns, and enhancing overall productivity. By leveraging these tools, Modern Luxe Creative aims to empower businesses in the Science and Education - Math category to achieve remarkable results and outrank their competitors. Invest in the right tools today to take your marketing efforts to new heights!