The 9 Best U.S. Marketing Conferences in 2016
Aug 31, 2023
Blog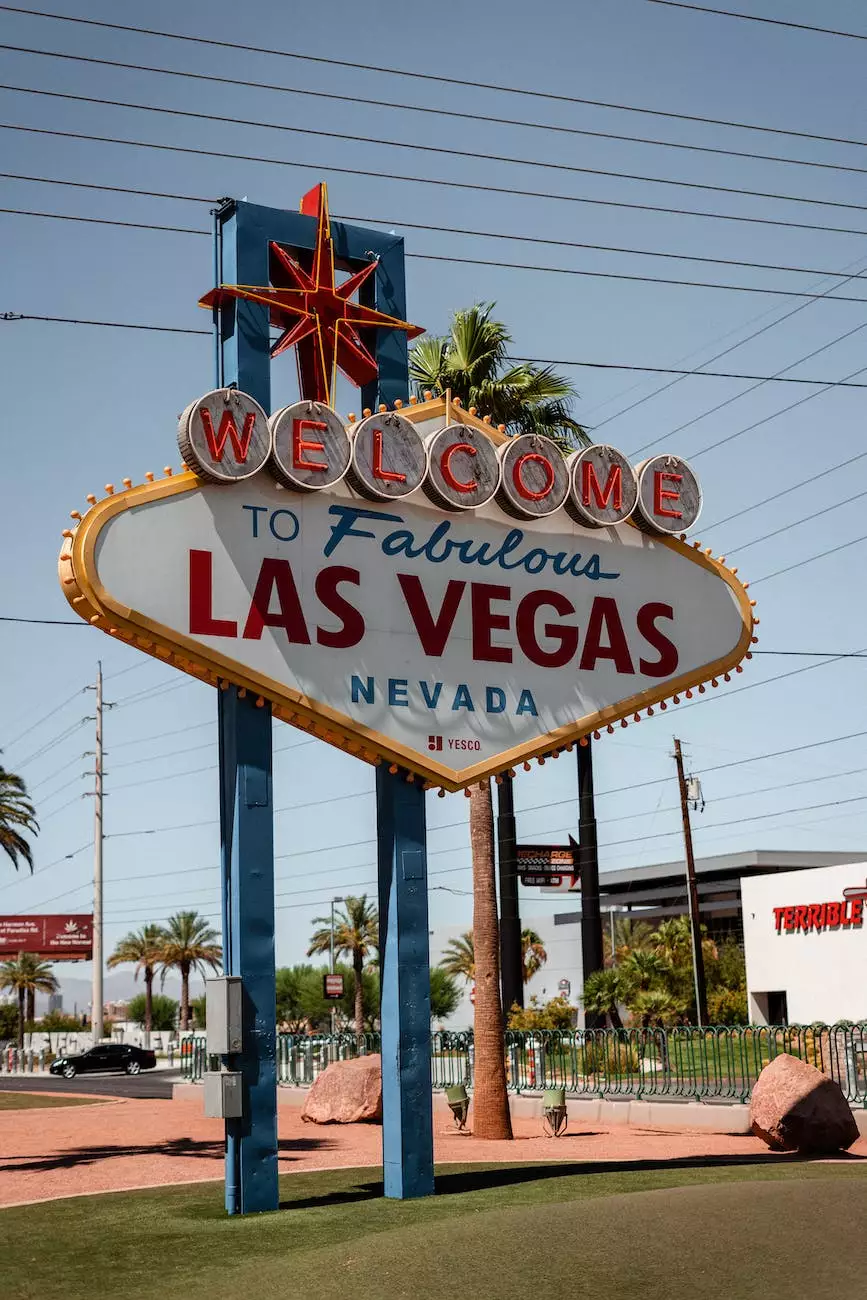 Welcome to Modern Luxe Creative's guide to the top marketing conferences in the United States for 2016! In the fast-paced world of marketing, staying up to date with the latest trends, tactics, and strategies is essential to your success. Attending industry conferences not only offers valuable networking opportunities but also provides a platform for knowledge sharing and professional growth.
1. Marketing Nation Summit
Kicking off our list is the Marketing Nation Summit, hosted by Marketo. This premier event brings together marketing professionals from around the world to discuss cutting-edge strategies, innovative technologies, and best practices. With inspiring keynote speakers, interactive sessions, and ample networking opportunities, this conference is a must-attend for marketers of all levels.
2. Content Marketing World
Content Marketing World, organized by the Content Marketing Institute, focuses on the power and significance of content marketing. This conference brings together industry-leading experts who share their insights and experiences, providing attendees with practical tips and strategies to create remarkable content that drives results. With over 100 sessions and workshops, this event is perfect for those looking to elevate their content marketing game.
3. Social Media Marketing World
If you want to stay ahead of the curve in social media marketing, Social Media Marketing World is the place to be. This conference, hosted by Social Media Examiner, features top-notch speakers and covers a wide range of topics, including social media advertising, influencer marketing, and analytics. Whether you're a seasoned social media marketer or just starting out, this event offers valuable insights that can supercharge your social media efforts.
4. Inbound
Inbound, organized by HubSpot, is a four-day event packed with inspiring keynotes, educational sessions, and networking opportunities. This conference focuses on inbound marketing strategies and provides attendees with actionable insights to attract, engage, and delight their audience. From content creation and SEO to lead nurturing and customer experience, Inbound covers it all and empowers attendees to transform their marketing efforts.
5. MozCon
MozCon, hosted by Moz, is a must-visit conference for SEO professionals and digital marketers. This three-day event features industry experts who share their knowledge on SEO, content marketing, link building, and more. Attendees gain valuable insights into the ever-changing world of search engine optimization and learn strategies to improve their website's visibility and organic traffic.
6. Adobe Summit
Adobe Summit is the go-to conference for marketers looking to leverage Adobe's suite of marketing tools and technologies. This event brings together industry leaders, marketing innovators, and Adobe experts who share their insights on digital marketing strategies, customer experience management, data-driven marketing, and more. Discover the latest trends and tactics to deliver personalized, engaging experiences to your target audience.
7. SXSW Interactive
SXSW Interactive, part of the renowned SXSW festival, is a melting pot of creativity, technology, and innovation. This conference attracts industry leaders, entrepreneurs, and thought-provokers from various fields, including marketing. With a diverse range of sessions, workshops, and networking events, SXSW Interactive offers a unique opportunity to gain fresh perspectives, stay on top of emerging trends, and connect with like-minded professionals.
8. The CMO Summit
The CMO Summit is an exclusive gathering of top marketing executives, hosted by The CMO Club. This invite-only event provides a platform for CMOs to exchange insights, discuss challenges, and explore strategies for driving business growth. With a focus on leadership and innovation, this conference offers a highly curated experience that allows attendees to learn from their peers, connect with industry influencers, and take their marketing efforts to new heights.
9. MarketEd.Live
MarketEd.Live is a UK-based conference that attracts marketing professionals from around the world. Although not held in the U.S., it is worth mentioning because of its exceptional content and relevance. This one-day event is packed with expert-led sessions, practical workshops, and networking opportunities. Attendees can gain insights into cutting-edge marketing tactics, technology advancements, and thought leadership to stay ahead in the competitive marketing landscape.
Attending these marketing conferences will give you the opportunity to learn from industry experts, network with like-minded professionals, and gain valuable insights that can elevate your marketing strategies. Choose the conferences that align with your goals and interests, and make the most out of these opportunities. Modern Luxe Creative wishes you a successful and inspiring conference season!