Welcome to the Careers Page of Modern Luxe Creative
Oct 2, 2020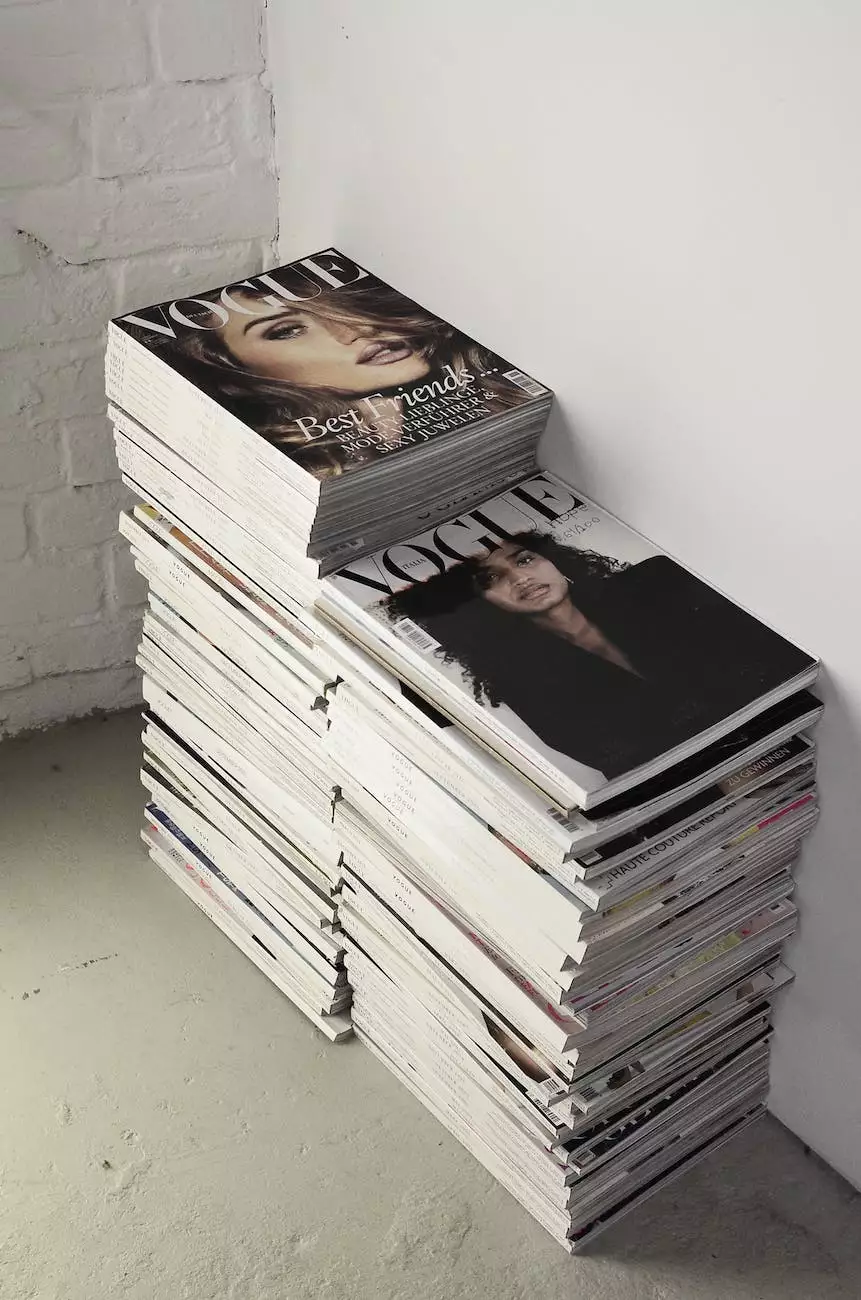 Join our Team of Innovators in Math and Science Education
Are you passionate about Math and Science? Do you have the drive to make a difference in the field of Education? At Modern Luxe Creative, we offer exciting career opportunities for individuals like you who believe in the power of technology, creativity, and innovation in shaping the future of learning.
Why Choose Modern Luxe Creative?
1. Dynamic and Collaborative Work Environment
Joining our team means becoming part of a dynamic and collaborative work environment. We foster a culture of innovation and encourage our employees to think creatively, share ideas, and work together to develop cutting-edge educational solutions.
2. Meaningful Impact
At Modern Luxe Creative, we believe in making a meaningful impact on students' lives. By joining us, you will play a pivotal role in creating engaging educational content that helps students develop a strong foundation in Math and Science, paving their way towards a successful future.
3. Continuous Learning
We are committed to the professional growth and development of our employees. As part of our team, you will have access to various training programs, workshops, and resources to enhance your skills and knowledge in the field of Math and Science education.
4. Diverse Career Opportunities
Whether you are an experienced educator, a talented instructional designer, a skilled software developer, or a creative multimedia specialist, Modern Luxe Creative offers a wide range of career paths to suit your expertise and interests. We have opportunities in curriculum development, digital content creation, instructional technology, and more.
Current Open Positions
Below are some of the current open positions at Modern Luxe Creative:
Math Curriculum Developer
Science Instructional Designer
Educational Software Engineer
Multimedia Content Creator
Online Tutor - Math and Science
For detailed job descriptions and application procedures, please visit our careers page on our website.
Join Modern Luxe Creative Today!
If you are passionate about math and science education and want to be part of a team that is revolutionizing the way students learn, then we encourage you to apply to one of our open positions. Together, let's inspire the next generation of learners and empower them with the knowledge and skills they need to succeed!
Apply now at Modern Luxe Creative by visiting our careers page.
Start Your Journey with Modern Luxe Creative
Modern Luxe Creative is where passion meets excellence. We are dedicated to providing the highest quality educational experiences for students, and we need talented individuals like you to help us achieve our mission. Join our team and embark on a rewarding career that combines your love for Math and Science with your passion for education.