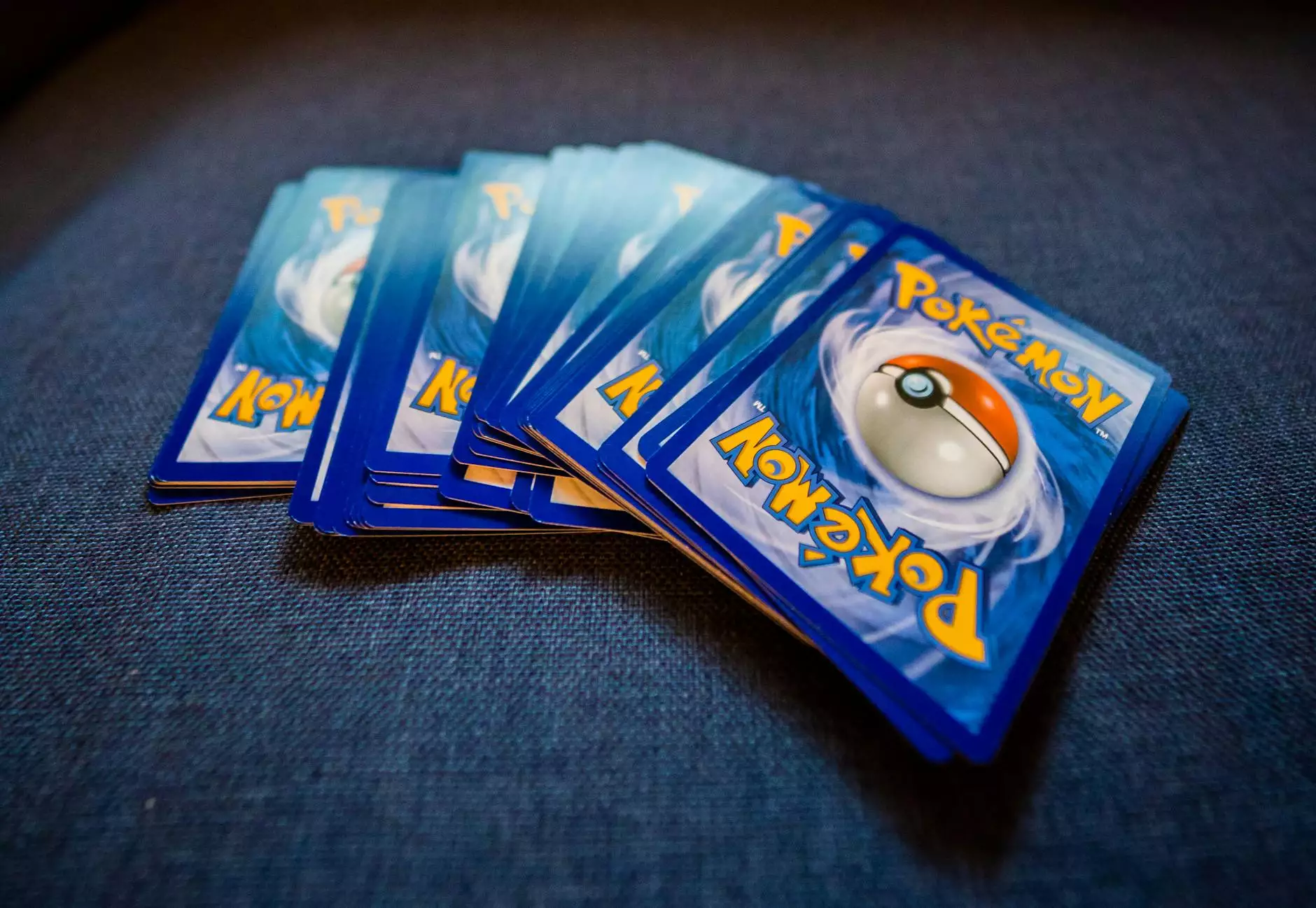 Science and Education - Math
Welcome to Modern Luxe Creative's Design Services page. We pride ourselves in providing top-notch design solutions specifically tailored for the field of math in the science and education domain.
Why Choose Modern Luxe Creative for Your Math Design Needs?
At Modern Luxe Creative, we understand the importance of effective and visually appealing design in the field of math education. We combine our expertise in cutting-edge design techniques with a deep understanding of math concepts to create compelling and interactive resources that foster a love for math learning.
Our Comprehensive Range of Math Design Services
Our team of experienced designers can assist you in various aspects of math design to ensure that your educational materials and resources are engaging and impactful.
1. Visual Storytelling and Infographics
Math can sometimes be an abstract subject, making it challenging for students to grasp complex concepts. Our designers specialize in visual storytelling and creating informative infographics that simplify complex math ideas. From number systems and geometric shapes to algebraic expressions and calculus, we can visually represent the most intricate mathematical concepts.
2. Interactive Learning Tools and Games
We believe that learning should be both educational and enjoyable. That's why we offer interactive learning tools and games that make math an exciting and interactive experience. Our designers can create custom interactive tools, such as virtual manipulatives and online quizzes, to enhance understanding and foster a love for math.
3. Printed Materials and Worksheets
In addition to digital resources, we also specialize in designing printable materials and worksheets. Our visually appealing worksheets can help students practice and reinforce their math skills. Whether you need materials for classroom use or homeschooling, we can create customized materials tailored to your specific requirements.
4. E-book and Online Course Design
If you're looking to create an e-book or an online math course, our team can help bring your ideas to life. We have experience designing interactive and intuitive e-books, as well as engaging online courses with multimedia elements. Let us transform your math content into a captivating digital learning experience.
Our Approach to Math Design
When it comes to math design, we prioritize a user-centered approach. Our team conducts thorough research to understand the target audience and their specific learning needs. We then collaborate closely with educators to ensure that our designs align with the curriculum and educational goals.
We employ modern design techniques such as information architecture, typography, color theory, and user experience design to create visually impactful materials. Our goal is to make math visually appealing, engaging, and accessible to all learners.
Contact Us Today
Whether you're an educator, curriculum developer, or an individual seeking math design services, Modern Luxe Creative is here to help. Contact us today to discuss your math design needs and let us assist you in creating high-quality, visually stunning resources that will inspire and empower learners.