50+ Free Listing Sites to Put You on the Map
Jan 28, 2022
Resources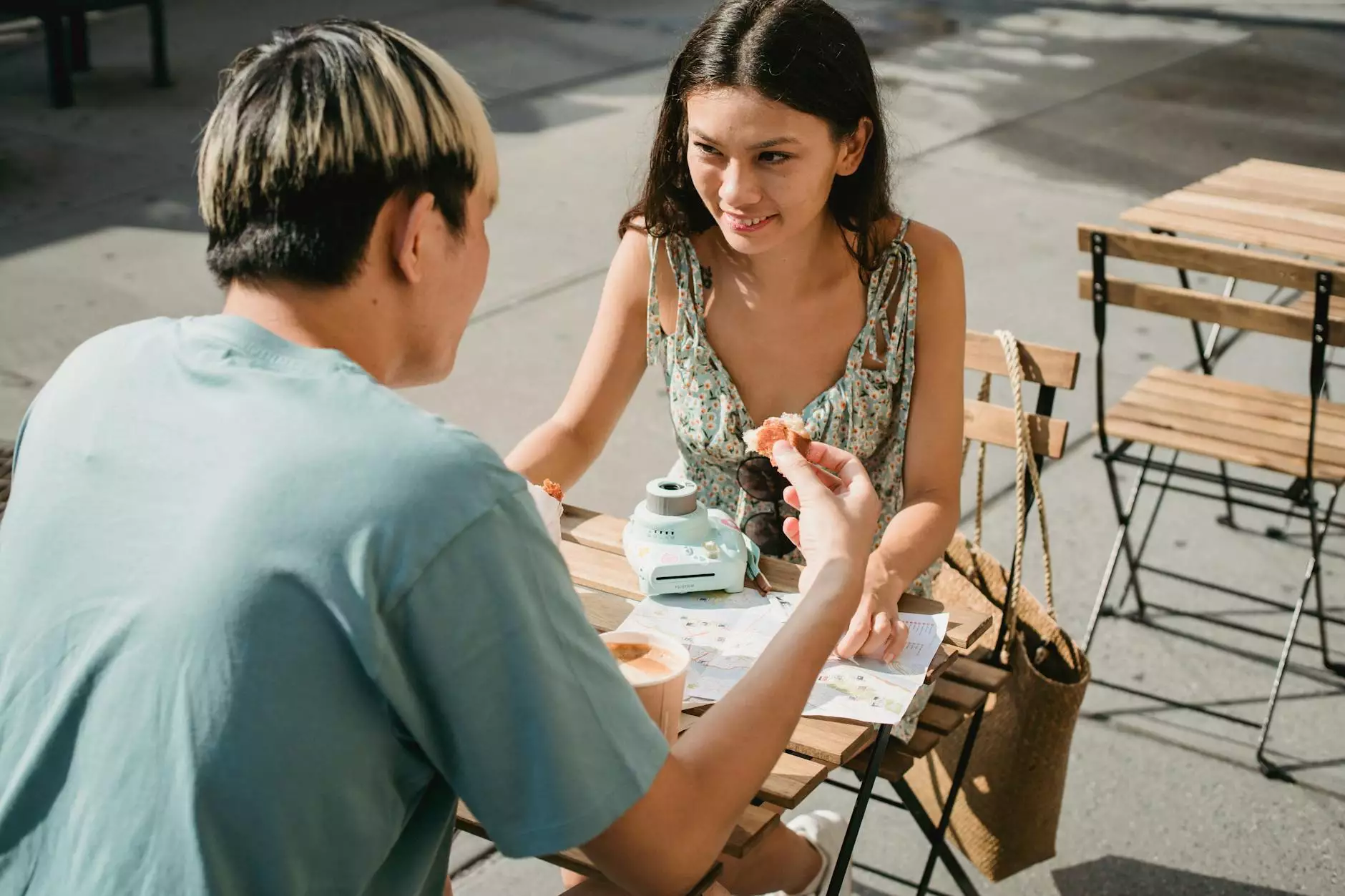 Introduction
Welcome to Modern Luxe Creative, your go-to resource for local web marketing strategies and solutions. Today, we are excited to share with you a comprehensive list of 50+ free listing sites that will put your local business on the map. Whether you are a small business owner or an entrepreneur looking to expand your online presence, this guide will help you improve your search rankings and attract more customers. So, let's dive right in!
The Importance of Local Business Listings
Local business listings play a crucial role in today's digital landscape. They provide valuable information about your business, such as your address, contact details, and operating hours. But beyond that, these listings also improve your online visibility and search rankings. When potential customers search for products or services in their area, search engines like Google consider local listings as a key ranking factor.
Benefits of Free Listing Sites
Free listing sites offer a cost-effective way to get your business in front of a larger audience. By submitting your business information to these sites, you increase the chances of being found by potential customers. Here are some benefits of using free listing sites:
Improved search rankings: By having your business listed on various credible sites, search engines view your business as more authoritative and relevant, which can boost your rankings.
Increased online visibility: Free listing sites can expose your business to a wider audience, allowing more potential customers to discover your products or services.
Enhanced brand reputation: Having accurate and consistent information across multiple listings sites helps build trust and credibility among your target audience.
Access to customer reviews: Many listing sites allow customers to leave reviews, which can act as social proof and influence potential customers' decisions.
Expanded online presence: Listing your business on different sites ensures that your brand is visible in multiple locations online, increasing your chances of attracting new customers.
Top 50+ Free Listing Sites for Local Businesses
1. Google My Business
Google My Business is a must-have listing for any local business. It provides an easy way for potential customers to find you on Google Maps and search results.
2. Yelp
Yelp is a popular review site where customers can leave feedback about their experiences with local businesses. Claiming your Yelp listing can help you monitor and respond to customer reviews.
3. Bing Places for Business
Bing Places for Business allows you to add your business information to Bing's search engine, helping you reach a wider audience beyond Google.
4. Facebook Business Page
Create a business page on Facebook to connect with your customers and showcase your products or services. Facebook has a massive user base, making it an excellent platform to grow your online presence.
Conclusion
Listing your local business on free listing sites is an essential step in boosting your online visibility, attracting more customers, and improving your search rankings. By utilizing the comprehensive list we've provided, you'll have the opportunity to expand your reach and strengthen your brand's presence in the digital landscape.
Remember, promoting your business on these free listing sites should be coupled with other effective digital marketing strategies to maximize your online success. Whether you're in the science and education industry, focusing on math tutoring or any other local business category, the power of local business listings cannot be ignored.
At Modern Luxe Creative, we understand the evolving digital marketing landscape and specialize in helping businesses thrive online. Contact us today to explore how we can assist you in achieving your local web marketing goals. Your success is our priority!