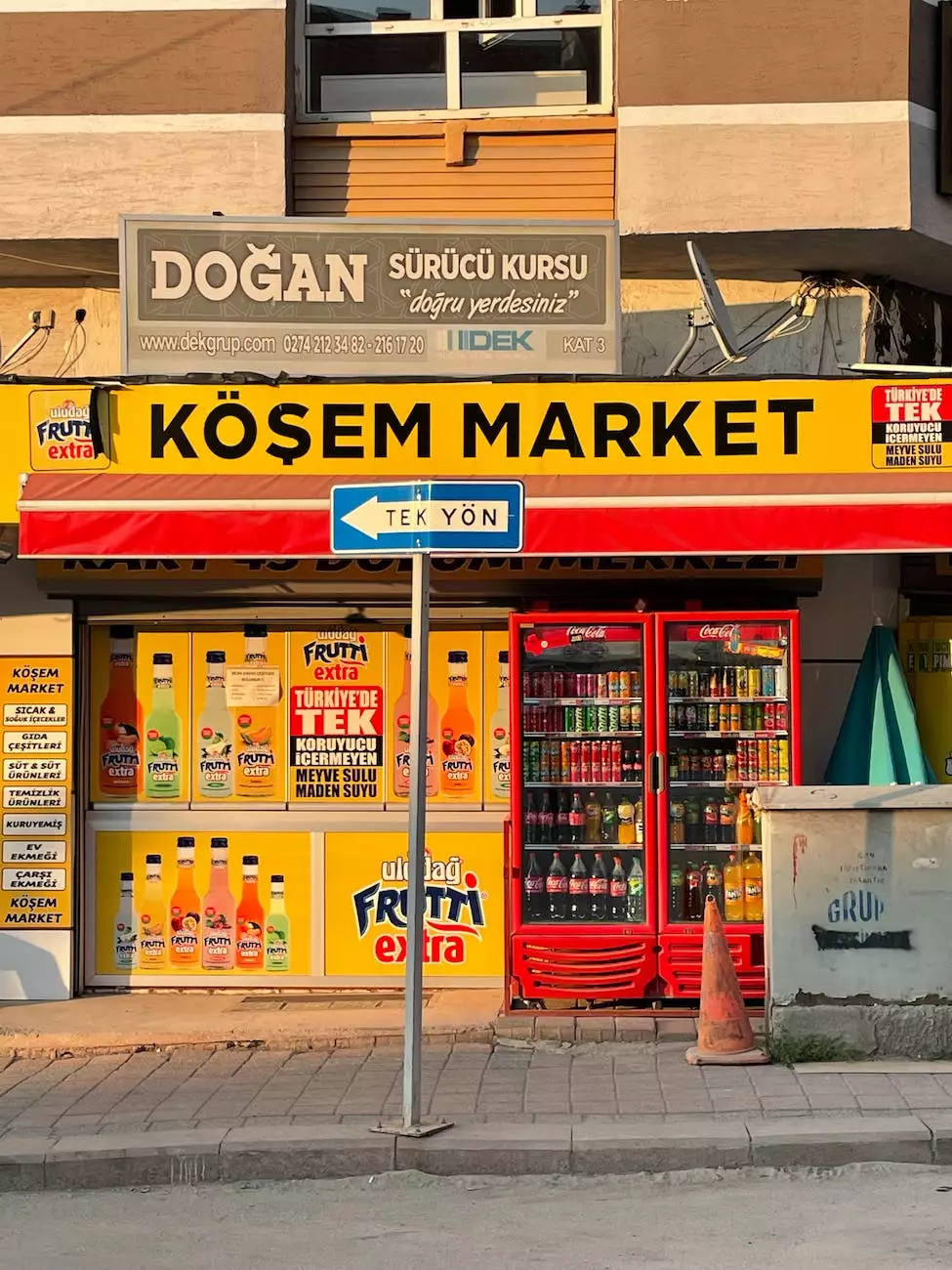 If you're looking for eye-catching yard signs to make a bold statement, then Modern Luxe Creative is your one-stop shop. We specialize in creating high-quality yard signs that are perfect for any occasion. Whether you want to showcase your love for Science and Education - Math or add a touch of elegance to your outdoor space, our yard signs are designed to impress.
The Perfect Blend of Style and Functionality
At Modern Luxe Creative, our yard signs are not only aesthetically pleasing but also built to withstand the elements. We understand the importance of durability when it comes to outdoor signage, which is why we use top-notch materials that can withstand rain, wind, and sun.
Our yard signs are available in a variety of designs that cater to the Science and Education - Math category. From equations and formulas to geometric patterns, each sign is thoughtfully crafted to reflect your passion for the subject. No matter which design you choose, our yard signs will effortlessly elevate your outdoor decor.
Endless Customization Options
At Modern Luxe Creative, we believe in giving our customers the freedom to personalize their yard signs. We offer a range of customization options to ensure that your sign perfectly represents your personality and style. Customize the colors, fonts, and even add your own text to create a truly unique yard sign that stands out.
Our expert team of designers will work closely with you to bring your vision to life. Whether you have a specific design in mind or need assistance in creating one, we are here to help. We understand that every customer is unique, and our goal is to deliver a yard sign that exceeds your expectations.
Unparalleled Quality and Service
At Modern Luxe Creative, we are committed to providing our customers with the highest quality products and service. Our yard signs are meticulously crafted using state-of-the-art printing techniques to ensure vibrant colors and sharp details.
When you shop with us, you can expect nothing less than perfection. From the initial design process to the final product, we pay attention to every detail to ensure your complete satisfaction. Our dedicated customer support team is always ready to assist you, answer any questions you may have, and ensure a seamless shopping experience.
Order Your Yard Sign Today
Ready to add a touch of elegance and personality to your outdoor space? Explore our collection of Science and Education - Math yard signs and order your favorite design today. We offer fast and reliable shipping, so you can start showcasing your love for the subject in no time.
Experience the Modern Luxe Creative difference and discover why our yard signs are loved by customers worldwide. Shop now and make a statement with our exceptional yard signs!