Digital Marketing Coach - Jennifer Martin
Jul 10, 2020
Services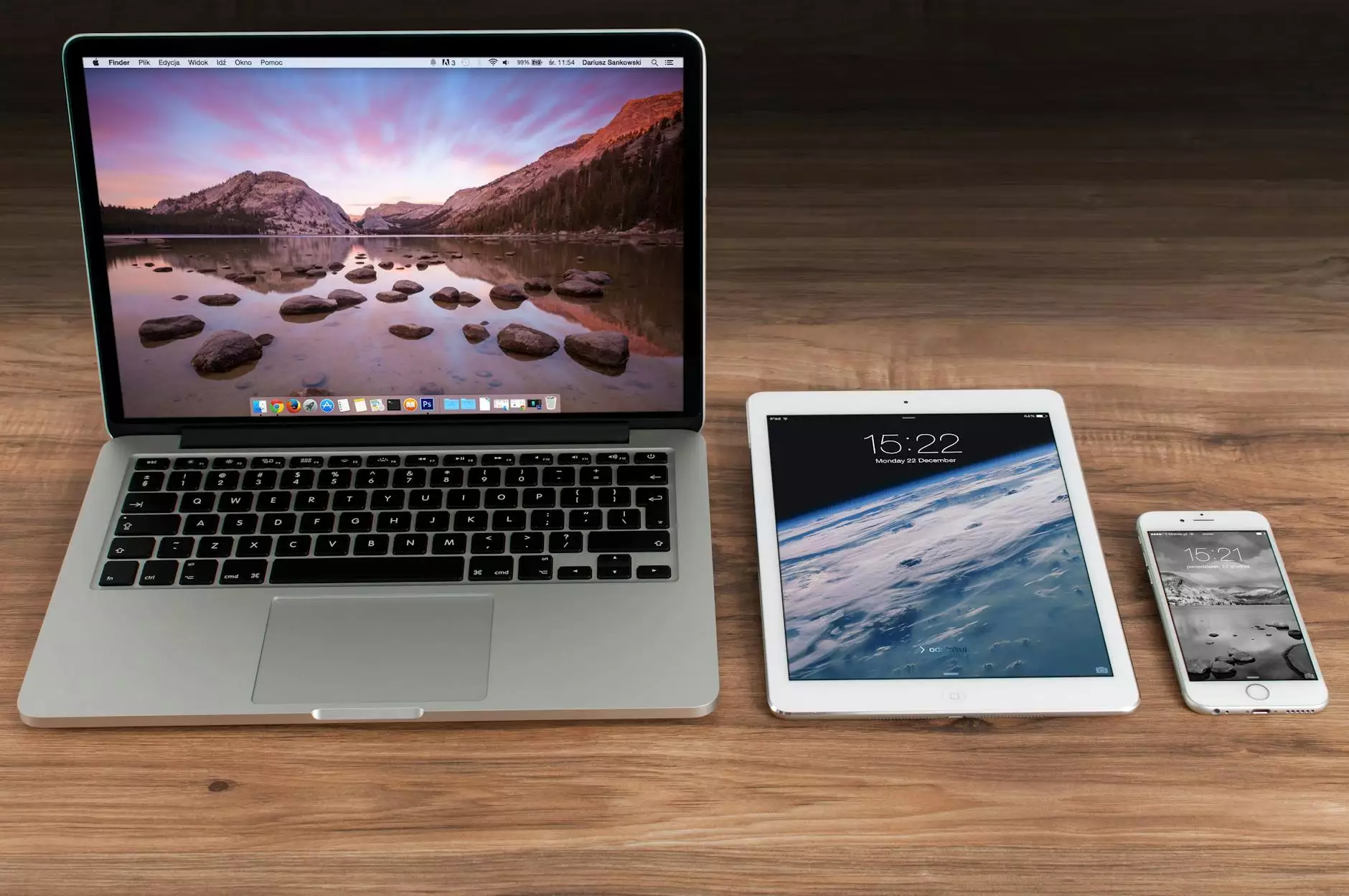 Unlock Your Digital Marketing Potential with Jennifer Martin
Welcome to Modern Luxe Creative, your go-to destination for professional digital marketing coaching. If you are looking to enhance your skills and achieve success in the ever-evolving world of digital marketing, you have come to the right place. Jennifer Martin, our expert digital marketing coach, is here to provide you with the guidance, knowledge, and tools you need to excel in this competitive field.
Who is Jennifer Martin?
Jennifer Martin is a seasoned digital marketing professional with years of experience in the industry. As the founder of Modern Luxe Creative, she has helped numerous individuals and businesses achieve their digital marketing goals. With a strong background in science and education, particularly in the field of math, Jennifer possesses a unique analytical mindset that allows her to develop data-driven strategies to drive success.
Why Choose Modern Luxe Creative?
Expertise: Jennifer Martin is a highly skilled digital marketing specialist with a deep understanding of various aspects of the field, including SEO, copywriting, social media marketing, and more. She stays up-to-date with the latest trends and best practices to ensure you receive the most relevant and effective advice.
Customized Approach: At Modern Luxe Creative, we understand that every client is unique and has specific goals. Jennifer takes the time to understand your individual needs and tailors her coaching sessions accordingly. This personalized approach ensures maximum results and a higher chance of achieving your digital marketing objectives.
Hands-On Training: Unlike generic online courses, working with Jennifer offers you the opportunity to receive hands-on training and practical advice. Whether you are new to digital marketing or looking to level up your skills, she provides real-world examples and exercises to help you gain practical knowledge and confidence.
Continuous Support: When you choose Modern Luxe Creative, your relationship with Jennifer extends beyond individual coaching sessions. You can count on ongoing support, guidance, and feedback to ensure you stay on track and continue to grow as a digital marketer.
Our Coaching Services
At Modern Luxe Creative, we offer a range of coaching services designed to meet your specific requirements. Whether you are just starting out or looking to enhance your existing skills, Jennifer has got you covered.
Search Engine Optimization (SEO) Coaching
Search engine optimization is a crucial aspect of any successful digital marketing strategy. During our SEO coaching sessions, Jennifer will teach you the ins and outs of SEO, including keyword research, website optimization, link building, and more. With her guidance, you will be able to improve your website's visibility in search engine results and drive organic traffic.
Copywriting Strategies Coaching
Effective copywriting plays a significant role in engaging and converting your audience. In our copywriting strategies coaching sessions, Jennifer will share her expertise in crafting compelling and persuasive content that resonates with your target audience. You will learn the art of storytelling, persuasive writing techniques, and how to optimize your copy for search engines.
Social Media Marketing Coaching
Social media has revolutionized the way businesses connect with their audience. Jennifer's social media marketing coaching sessions will equip you with the skills to leverage popular platforms such as Facebook, Instagram, and LinkedIn to build brand awareness, drive engagement, and generate leads. Discover how to develop effective social media campaigns and harness the power of social media analytics.
Advanced Digital Marketing Strategies Coaching
If you are already well-versed in the basics of digital marketing and are looking to take your skills to the next level, our advanced digital marketing strategies coaching is perfect for you. Jennifer will unveil cutting-edge techniques and provide guidance on topics such as marketing automation, conversion rate optimization, data analytics, and more. Elevate your digital marketing game and stay ahead of the competition!
Contact Jennifer Martin Today!
Ready to take your digital marketing journey to new heights? Contact Jennifer Martin at Modern Luxe Creative today and unlock your full potential as a digital marketer. Empower yourself with the skills, knowledge, and tools necessary to thrive in this dynamic industry. Get in touch now to schedule your coaching sessions and start your transformation!