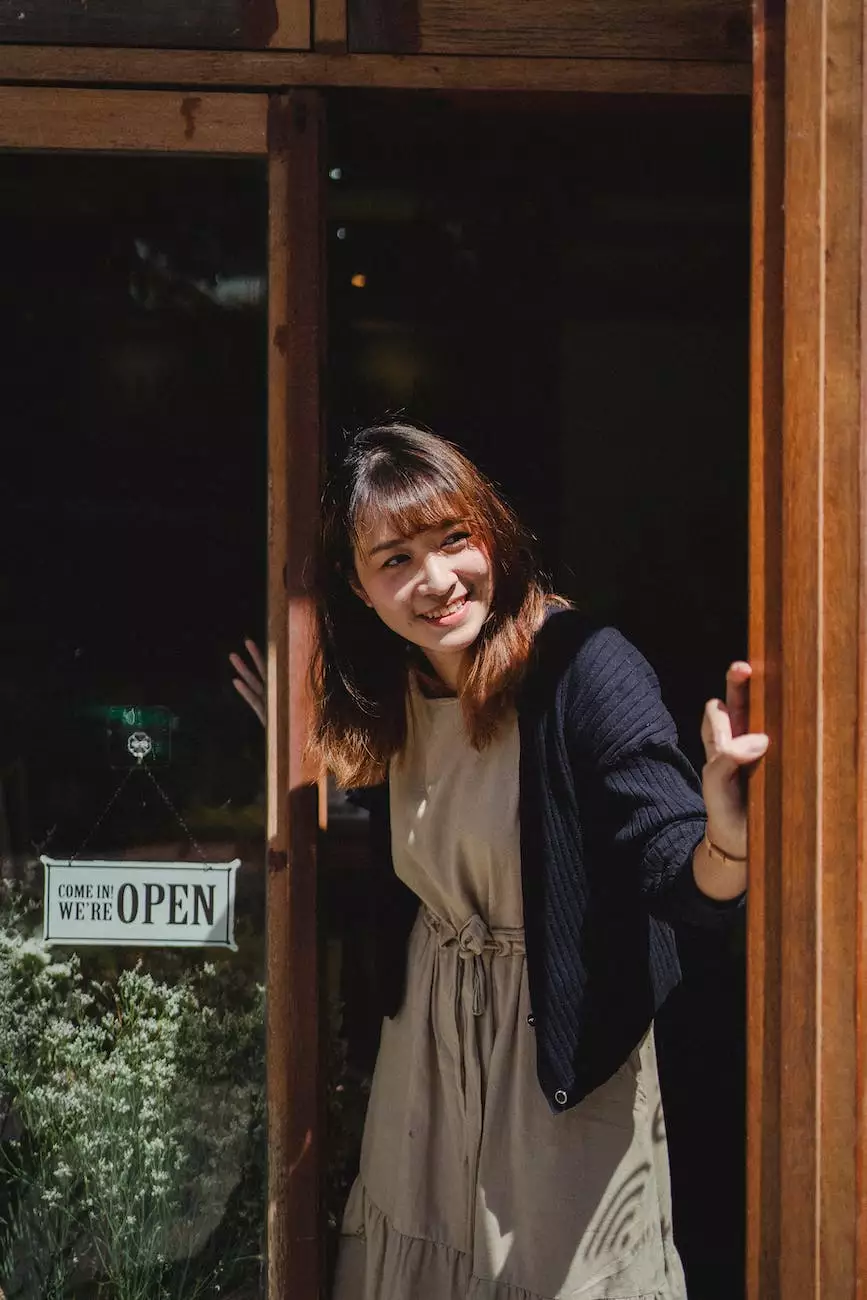 2400 Glenville - Zielinski Design Associates
Modern Luxe Creative proudly presents 2400 Glenville, a mesmerizing architectural project by Zielinski Design Associates. This masterpiece exemplifies the perfect blend of design, functionality, and innovation. Step into a world of luxury and sophistication as we take you on a journey through 2400 Glenville.
Unveiling the Magnificence of 2400 Glenville
2400 Glenville is an architectural marvel that pushes the boundaries of modern design. Meticulously crafted to captivate the senses, every aspect of this project showcases the genius of Zielinski Design Associates. From the moment you set foot on the premises, you are greeted with an aura of elegance and grandeur.
The Perfect Harmony of Design and Functionality
At 2400 Glenville, design and functionality merge seamlessly to create a space that is both visually stunning and highly practical. Each element has been carefully considered to ensure maximum comfort and convenience for its residents. The attention to detail is evident in every corner, from the elegant finishes to the intelligently designed layout.
Experiencing 2400 Glenville
Prepare to be enthralled as you explore the various facets of 2400 Glenville. From the moment you step into the grand foyer, you are enveloped in a sense of awe. The spacious living areas boast floor-to-ceiling windows, allowing natural light to flood the space and offering breathtaking views of the surrounding landscape.
The gourmet kitchen is a chef's dream, featuring state-of-the-art appliances and ample counter space. Whether you are hosting an intimate dinner party or preparing a family meal, this kitchen is designed to accommodate all your culinary needs.
The bedrooms and bathrooms at 2400 Glenville are nothing short of luxurious. The master suite is a sanctuary of relaxation, with a spa-like ensuite and a private balcony offering panoramic views. Every room has been meticulously designed to provide the perfect balance between comfort and style.
Embracing Innovation
2400 Glenville is more than just a stunning architectural project; it is an embodiment of innovation. Smart home technology has been seamlessly integrated into every aspect of the design, allowing residents to effortlessly control their environment with a touch of a button. From lighting and temperature control to security systems, this cutting-edge technology enhances the overall living experience.
Visit 2400 Glenville Today
At Modern Luxe Creative, we invite you to immerse yourself in the brilliance of 2400 Glenville. Experience the perfect blend of design, functionality, and innovation that sets this project apart from the rest. Whether you are a design enthusiast, an architectural connoisseur, or simply looking to be inspired, 2400 Glenville promises an unforgettable experience.
Contact Us
To learn more about 2400 Glenville or to schedule a visit, please get in touch with us today. Our team at Modern Luxe Creative is here to assist you in exploring this architectural masterpiece.