Rear Window Graphics
May 16, 2022
Services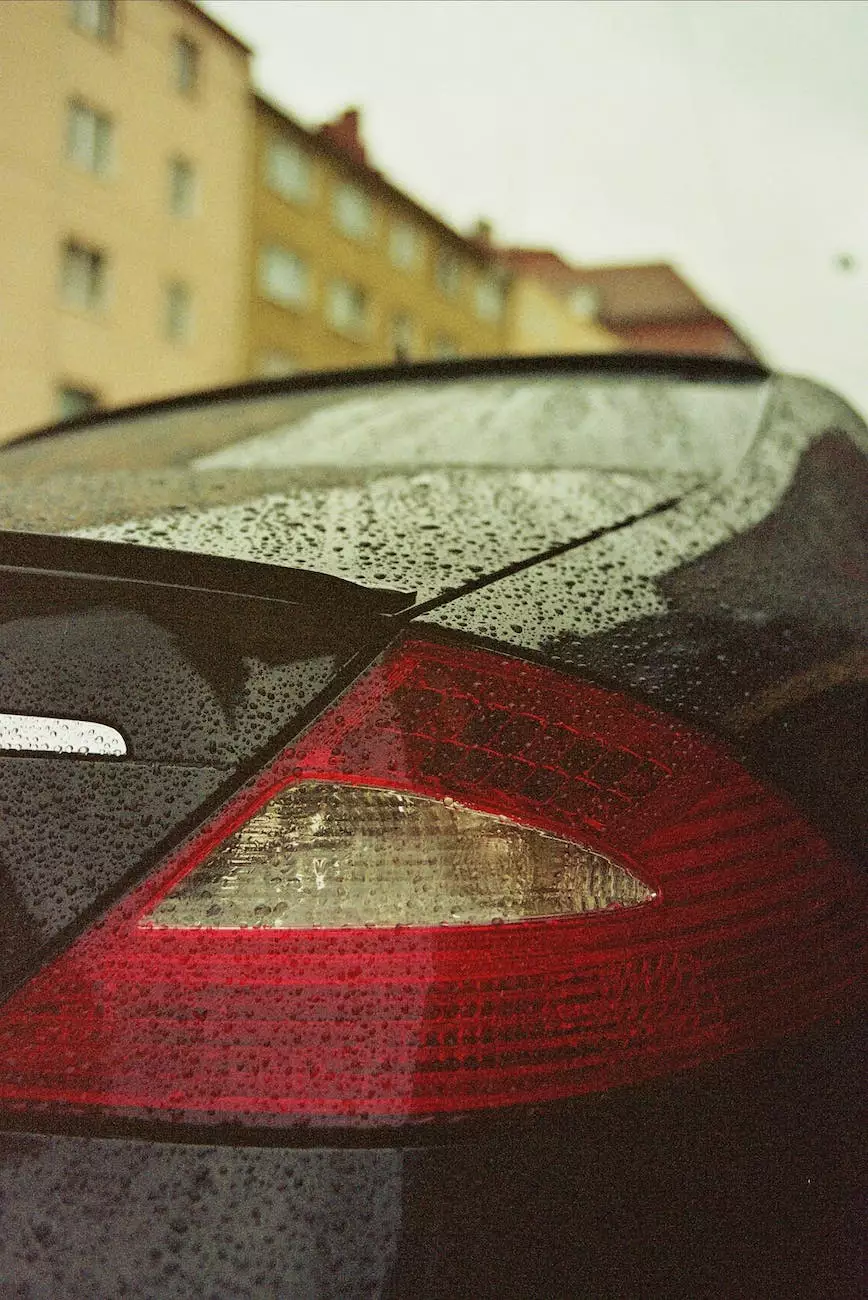 Enhance Your Vehicle with Science and Education-Themed Math Graphics from Modern Luxe Creative
At Modern Luxe Creative, we offer a wide selection of high-quality and customizable rear window graphics for your vehicle. Our graphics are designed to enhance the appearance of your vehicle while showcasing your passion for science and education, specifically in the field of mathematics.
Unleash Your Creativity with Customizable Rear Window Graphics
Our rear window graphics are fully customizable, allowing you to express your unique style and personality. Whether you're a mathematician, a math teacher, or simply a math enthusiast, our graphics are the perfect way to showcase your love for numbers and equations.
Choose from a range of math-related designs, including geometric shapes, mathematical formulas, mathematical symbols, and more. Each graphic is carefully crafted to ensure sharp details and vibrant colors, creating an eye-catching display on your vehicle's rear window.
High-Quality Materials for Long-Lasting Durability
At Modern Luxe Creative, we prioritize quality. That's why all of our rear window graphics are made using high-quality materials that are built to last. Our graphics are resistant to fading, cracking, and peeling, even when exposed to harsh weather conditions.
Whether you're driving through rain, snow, or intense sunlight, our graphics will maintain their vibrant appearance for years to come. You can trust that our products will withstand the test of time, ensuring that your vehicle always looks its best.
Easy Installation and Removal
We understand that convenience is essential, which is why our rear window graphics are designed for easy installation and removal. Each graphic comes with detailed instructions, making it a hassle-free process for anyone, regardless of their DIY skills.
If you ever decide to change your rear window graphic or remove it altogether, our graphics can be easily and cleanly removed without damaging your vehicle's window or leaving any residue behind. This allows you to switch up your vehicle's appearance whenever you desire.
Affordable Customization for Every Budget
At Modern Luxe Creative, we believe that customization should be accessible to everyone. That's why we offer our rear window graphics at competitive prices, ensuring that you can transform your vehicle without breaking the bank.
Whether you're a student, a teacher, or a professional, we have options to fit every budget. Our affordable pricing doesn't compromise on quality, so you can enjoy the perfect blend of style, durability, and affordability.
Stand Out from the Crowd with Modern Luxe Creative
When it comes to finding the best rear window graphics, Modern Luxe Creative is your go-to destination. Our passion for design and commitment to quality ensure that our products exceed your expectations. Don't settle for ordinary when you can make a statement with our science and education-themed math graphics.
Visit our website today at http://modernluxecreative.com/product/rear-window-graphics to browse our collection of rear window graphics and transform your vehicle into a creative masterpiece!