Reputation Management
Sep 8, 2019
Services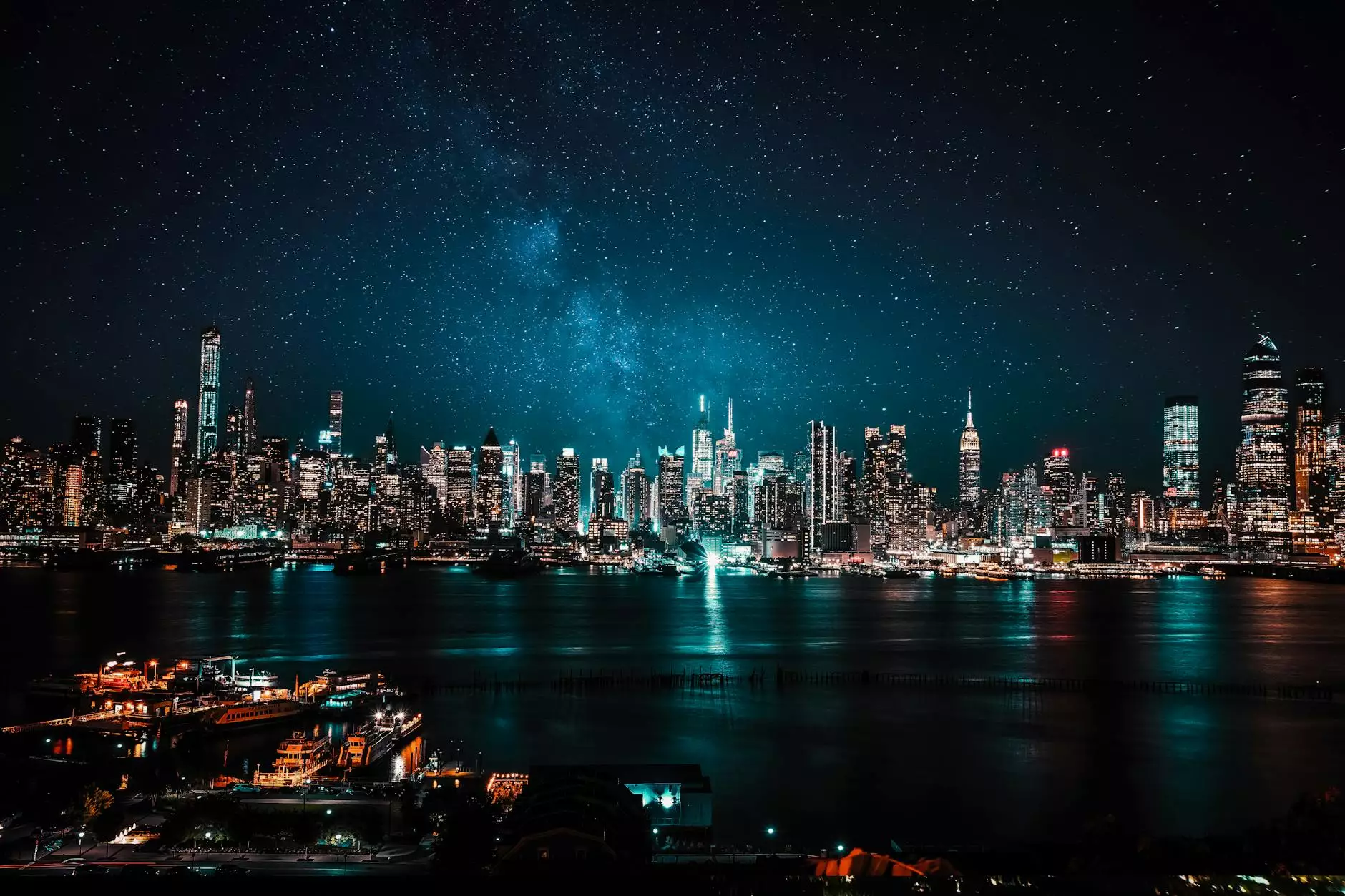 Welcome to Modern Luxe Creative's Reputation Management services! In this digital age, where online presence has become more crucial than ever, maintaining a positive image is of utmost importance. Our team of highly skilled professionals is dedicated to helping you enhance and protect your online reputation effectively.
Why Choose Modern Luxe Creative?
Modern Luxe Creative stands out from the rest in the field of Reputation Management. We offer a comprehensive range of solutions tailored to suit your unique needs. Our team combines technical expertise, strategic thinking, and creative approaches to deliver exceptional results.
Personalized Reputation Management Strategy
With years of experience in the industry, we understand that every client's reputation management requirements vary. That's why, at Modern Luxe Creative, our approach is never one-size-fits-all. We take the time to understand your brand, your target audience, and your goals to develop a personalized strategy that addresses your specific challenges.
Online Reputation Monitoring
Effective reputation management begins with proactive monitoring. Our team utilizes advanced tools to constantly keep track of what's being said about your brand across various online platforms. By identifying both positive and negative mentions, we can promptly respond and mitigate any potential damage to your reputation.
Positive Brand Building
Building a positive brand image is crucial for long-term success. Modern Luxe Creative focuses on implementing strategies that highlight your brand's strengths, unique selling points, and positive customer experiences. We work closely with you to identify opportunities to showcase your brand's value proposition and engage with your target audience effectively.
Online Review Management
Customer reviews can significantly impact your reputation. We understand the importance of managing online reviews in a proactive and professional manner. Our team closely monitors review websites, social media platforms, and other online channels to ensure timely responses, address concerns, and maintain a positive sentiment around your brand.
Crisis Management
Even the most well-established brands may face occasional reputation crises. Modern Luxe Creative is well-equipped to handle such situations. Our crisis management experts work swiftly to develop effective strategies that minimize the impact and swiftly restore your brand's image. We prioritize transparency, open communication, and swift actions to regain trust and confidence.
Contact Us Now
Don't let your online reputation suffer any longer. Take control with Modern Luxe Creative's Reputation Management services. We understand the importance of a positive online image and are committed to helping you build, protect, and enhance your reputation. Contact us now for a comprehensive consultation and discover how our solutions can transform your online presence.
Conclusion
In today's competitive digital landscape, your online reputation plays a vital role in shaping your success. Modern Luxe Creative offers top-notch reputation management services that can propel your brand to new heights. With our personalized strategies, online monitoring, positive brand building, review management, and crisis management expertise, we have the tools and experience to ensure your brand maintains a positive image.
Don't compromise on your online reputation. Trust Modern Luxe Creative to deliver exceptional results. Contact us today and take the first step towards securing a strong online presence that sets you apart from the competition.