SEO in Fort Worth - Keyword Optimization
Jun 15, 2020
Services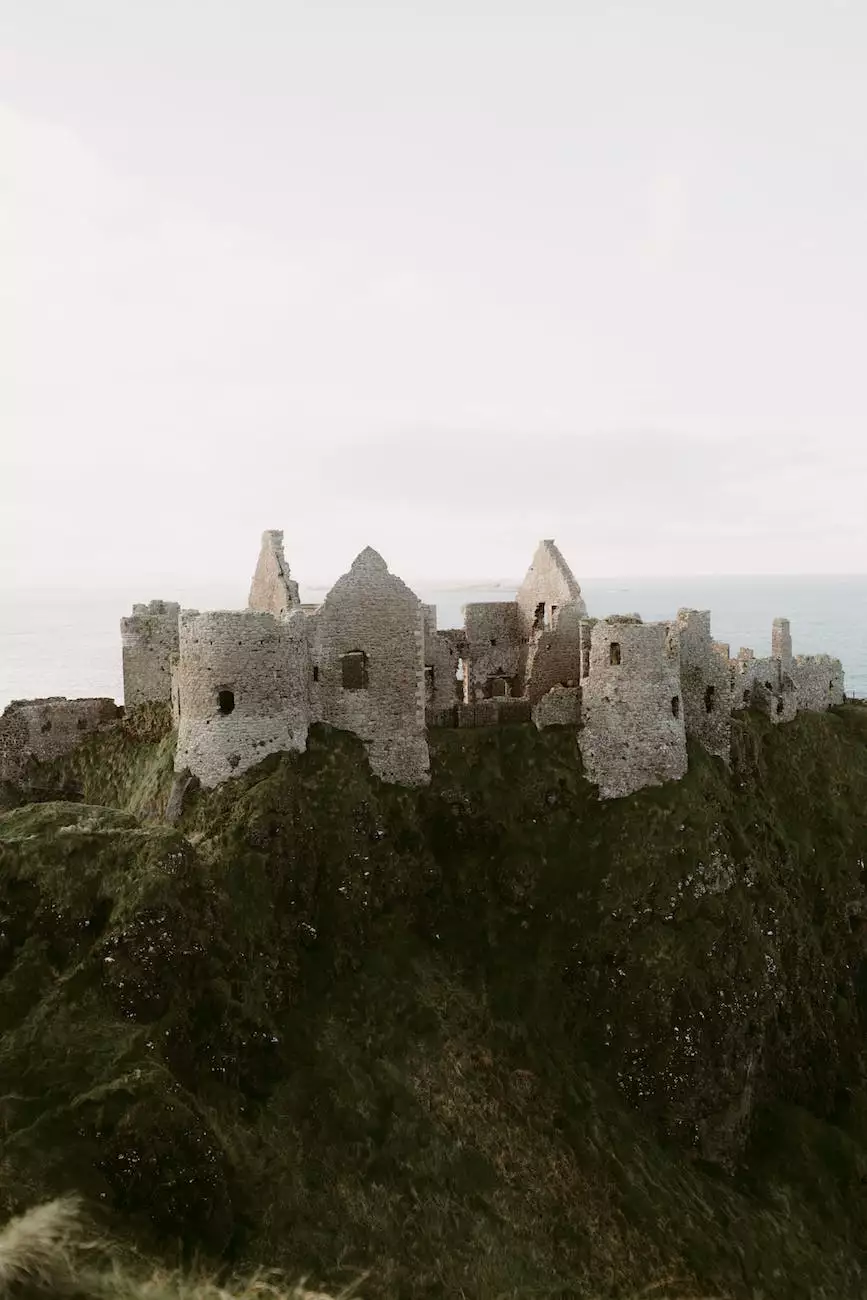 Introduction
Welcome to Modern Luxe Creative, your trusted partner for professional SEO services in Fort Worth. In today's competitive online landscape, having a well-optimized website is essential for the success of your business. Our team of experienced SEO experts specializes in keyword optimization to help businesses like yours outrank competitors and attract targeted organic traffic.
Why SEO Matters
In the digital age, search engines have become the go-to source for information. When people are looking for products, services, or answers to their questions, they turn to search engines like Google. Therefore, having a strong online presence is crucial to ensure potential customers and clients can find your business easily. This is where SEO comes into play.
Keyword Optimization
At Modern Luxe Creative, we understand the importance of keyword optimization in driving relevant organic traffic to your website. Our team conducts thorough research and analysis to identify the most effective keywords for your industry and target audience. By strategically incorporating these keywords into your website's content, meta tags, and other elements, we can help enhance your visibility on search engine result pages.
The Benefits of Keyword Optimization
Implementing a strategic keyword optimization strategy offers numerous benefits for your business:
Improved Search Engine Rankings: By optimizing your website's content with relevant keywords, you can improve your search engine rankings and increase your chances of appearing on the first page of search results.
Increased Organic Traffic: Targeting specific keywords allows you to attract relevant traffic to your website. This means higher-quality leads and potential customers who are actively seeking the products or services you offer.
Enhanced User Experience: Keyword optimization not only helps search engines understand your content better but also improves user experience. When your website provides valuable, informative, and relevant content, users are more likely to spend time on your site and engage with your business.
Long-term Results: Unlike paid advertising, which stops delivering results once you stop investing, keyword optimization can provide long-term benefits. By creating evergreen content optimized with valuable keywords, you can attract organic traffic for months or even years.
Our Approach to Keyword Optimization
At Modern Luxe Creative, we take a comprehensive approach to keyword optimization:
Keyword Research and Analysis: We conduct in-depth keyword research to identify high-volume and relevant keywords for your industry and target audience.
On-page Optimization: Our team optimizes your website's meta tags, headings, URL structure, and content to incorporate the identified keywords effectively.
Content Development: We create valuable, informative, and engaging content that is optimized with targeted keywords, helping your website rank higher and provide value to your visitors.
Link Building: Building high-quality backlinks to your website is an essential aspect of SEO. Our team employs proven link building techniques to enhance your website's authority and visibility.
Regular Monitoring and Reporting: We continuously monitor your website's performance, track keyword rankings, and provide comprehensive reports to showcase the effectiveness of our keyword optimization strategies.
Contact Us Now for a Free Consultation
Ready to take your business to the next level with keyword optimization? Contact Modern Luxe Creative now for a free consultation. Our dedicated team will assess your specific needs and provide tailored solutions to help your website outrank your competitors and attract targeted organic traffic. Don't miss out on the potential opportunities of SEO - get in touch with us today!