Web Design Services in Fort Worth, TX
Apr 28, 2021
Services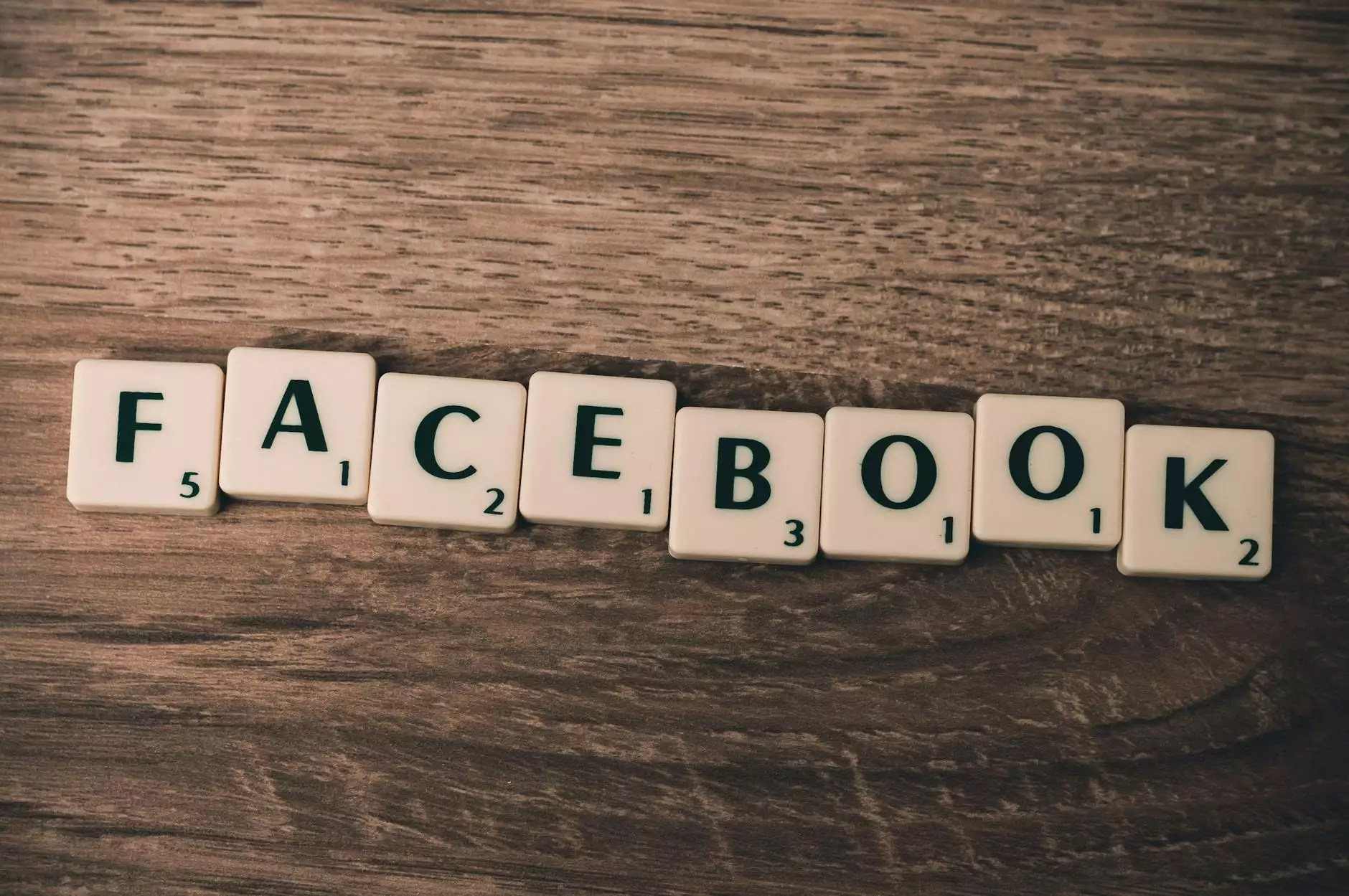 Welcome to Modern Luxe Creative, your premier destination for professional web design services in Fort Worth, Texas. We specialize in creating stunning business websites that not only look visually appealing but also drive meaningful results for our clients. With our expertise and dedication to delivering top-notch solutions, we are confident in helping your business establish a strong online presence and reach its full potential.
Why Choose Modern Luxe Creative?
At Modern Luxe Creative, we understand that a well-designed website serves as a powerful marketing tool. It acts as your online business card, making a lasting impression on potential customers. Our team of highly skilled and experienced web designers takes a client-centric approach, ensuring that every website we create reflects your unique brand identity and aligns with your business goals.
Customized Solutions for Your Business
We believe that one size does not fit all when it comes to web design. Every business has its own set of requirements and objectives. That's why we offer customized solutions tailored to your specific needs. We take the time to understand your brand, industry, and target audience to create a website that stands out from the competition and captivates your visitors.
User-friendly and Intuitive Design
A beautiful website is nothing without a seamless user experience. Our web design experts craft user-friendly and intuitive interfaces that engage visitors and guide them through the conversion funnel. We prioritize clarity, simplicity, and functionality, ensuring that your website not only looks great but also provides a frictionless browsing experience.
Responsive and Mobile-first Approach
In today's mobile-centric world, it's crucial to have a website that caters to users on all devices. Our team follows a mobile-first approach, designing websites that adapt seamlessly to different screen sizes and resolutions. This ensures that your website remains visually stunning and fully functional, regardless of whether it's accessed on a desktop, laptop, tablet, or smartphone.
Search Engine Optimization (SEO) for Maximum Visibility
We understand the importance of ranking well on search engines to drive organic traffic and gain exposure. That's why our web design services include comprehensive SEO strategies. From keyword research and on-page optimization to technical SEO and content creation, we employ industry best practices to help your website rise through the ranks and attract qualified leads.
Conversion-focused Design and Copywriting
Having a visually appealing website is not enough if it doesn't convert visitors into customers. Our team combines eye-catching design elements with persuasive copywriting to create compelling call-to-actions and conversion-oriented landing pages. We aim to maximize your website's potential by guiding users towards taking the desired action and boosting your business's bottom line.
Your Success is Our Priority
At Modern Luxe Creative, we take pride in delivering exceptional web design services that help businesses thrive online. We believe in establishing long-term partnerships with our clients, providing ongoing support and optimization to ensure continued success. Our team stays up-to-date with the latest design trends and web technologies, ensuring that your website remains modern, innovative, and ahead of the competition.
Contact Us Today
If you're ready to elevate your online presence and take your business to new heights, contact Modern Luxe Creative. Our dedicated team of web design experts is passionate about helping your business succeed. Let us create a stunning website that not only impresses your visitors but also drives meaningful results for your bottom line. Don't wait, get in touch with us today!