Social Media Management Services in Fort Worth TX
Apr 26, 2022
Services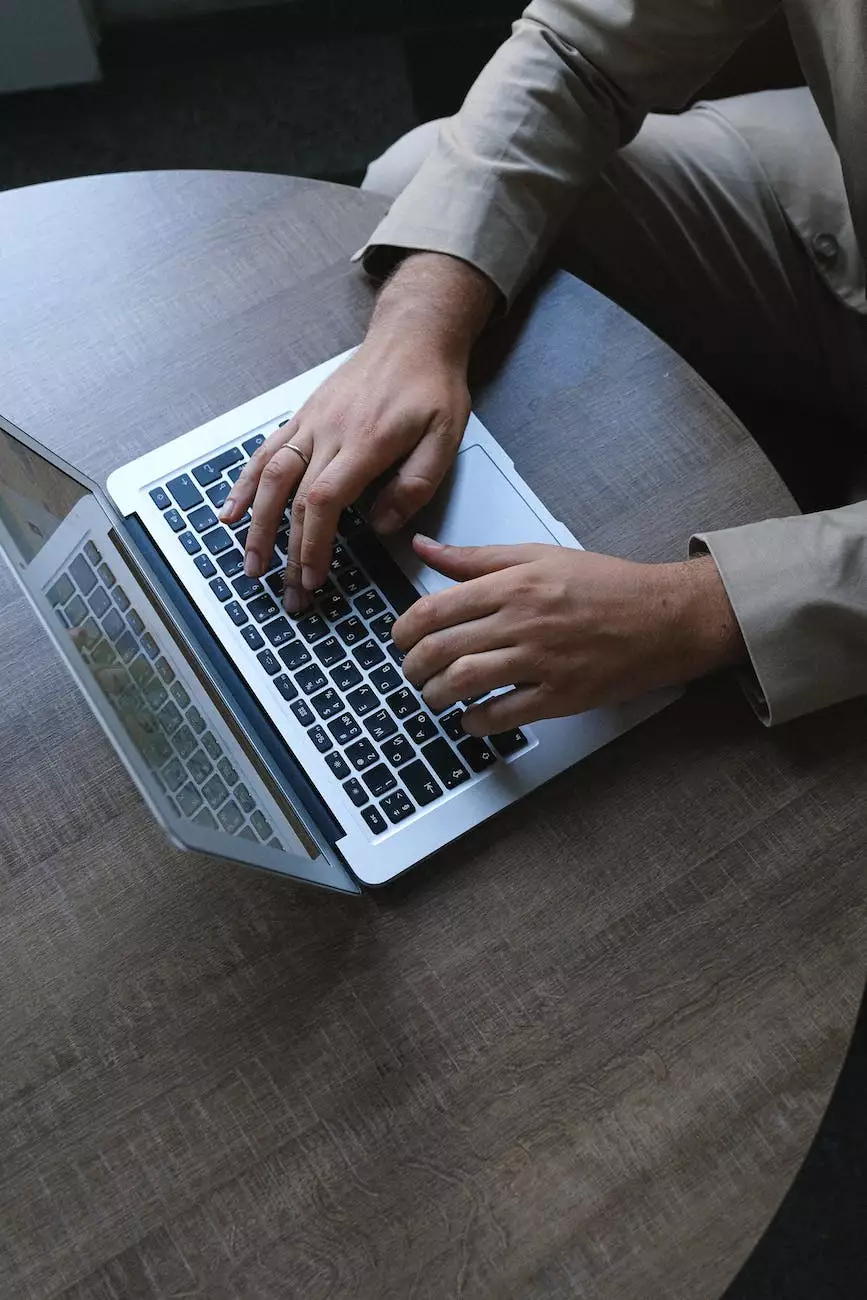 About Modern Luxe Creative
Welcome to Modern Luxe Creative, the leading provider of Social Media Management services in Fort Worth, TX. With our expertise in digital marketing and social media strategies, we help businesses in various industries establish a strong online presence and achieve their marketing goals. Our team of experienced professionals is dedicated to delivering outstanding results and exceeding client expectations.
The Importance of Social Media Management
In today's digital age, social media has become an integral part of any successful marketing strategy. Whether you're a small local business or a large corporation, having a strong presence on social media platforms is essential for reaching a wider audience, building brand awareness, engaging with customers, and driving website traffic. However, effectively managing social media can be time-consuming and requires a deep understanding of each platform's unique dynamics.
Our Services
At Modern Luxe Creative, we offer comprehensive Social Media Management services tailored to meet the specific needs of your business. Our team of skilled professionals will work closely with you to develop a customized strategy that aligns with your goals and target audience. From creating captivating content to managing your social media profiles, we handle every aspect of your social media presence, allowing you to focus on running your business.
1. Social Media Strategy
Our expert strategists will conduct in-depth research and analysis to develop a tailored social media strategy that aligns with your business objectives. We will identify the most effective platforms for reaching your target audience and outline a plan to maximize engagement and conversions.
2. Content Creation and Curation
We understand the importance of compelling content in capturing the attention of your audience. Our team of creative writers and designers will develop high-quality, engaging posts, images, and videos that reflect your brand's voice and resonate with your target market. We also curate relevant content to enhance your social media presence.
3. Profile Optimization
A well-optimized social media profile is key to attracting and retaining followers. We optimize your profiles across various social media platforms, ensuring consistency in branding, using relevant keywords, and optimizing your descriptions to increase visibility in searches.
4. Community Engagement
We actively engage with your audience, responding to comments, messages, and mentions to foster meaningful connections. By nurturing relationships and providing timely responses, we enhance your brand's reputation and credibility.
5. Analytics and Reporting
Our team utilizes advanced analytics tools to track the performance of your social media campaigns. We provide detailed reports, analyzing key metrics to measure the success of our strategies. Our insights help us optimize future campaigns and ensure continuous improvement.
Why Choose Modern Luxe Creative?
There are several reasons why Modern Luxe Creative is the best choice for your social media management needs:
Expertise: Our team of professionals has years of experience in social media marketing, ensuring the highest quality of service.
Customized Approach: We understand that every business is unique. We tailor our strategies to meet your specific goals and target audience.
Results-Driven: Our primary focus is on delivering measurable results and achieving your marketing objectives.
Continuous Improvement: We stay up-to-date with the latest industry trends and algorithm changes to ensure your social media strategies remain effective in a dynamic digital landscape.
Transparent Reporting: We provide regular reports and transparent communication, keeping you informed about the progress and impact of our campaigns.
Customer Satisfaction: Our clients' satisfaction is our top priority. We strive to exceed their expectations and build long-term partnerships.
Contact Us Today
Ready to take your social media presence to the next level? Contact Modern Luxe Creative today and let us help you achieve success in your online marketing efforts. Our team of experts is here to answer your questions and discuss how our Social Media Management services can benefit your business. Don't miss out on the opportunities that social media can bring - unlock your business's potential with Modern Luxe Creative!