Graphic Design | Brand | Social Media
Sep 29, 2020
Services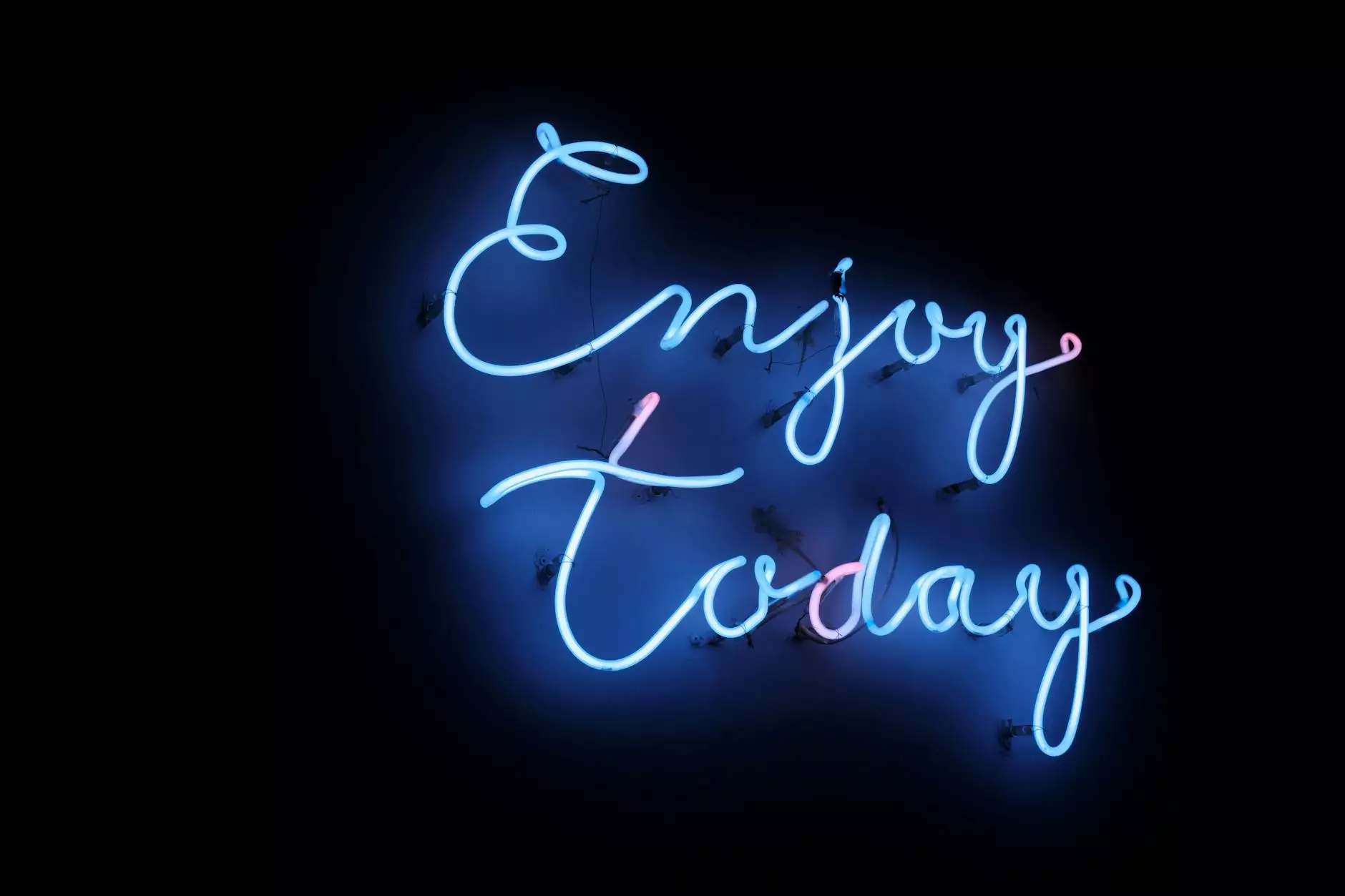 Introduction
Welcome to Modern Luxe Creative's graphic design page, dedicated to providing you with the highest quality design solutions. Our team of experts is passionate about helping your brand succeed and stand out in the competitive market. With our extensive experience in branding and social media strategies, we can help elevate your brand to new heights.
High-Quality Graphic Design
At Modern Luxe Creative, we understand the power of visual communication. Our talented designers combine creativity, technical expertise, and a deep understanding of your brand to create compelling designs that captivate your audience. Whether you need a new logo, custom illustrations, packaging design, or infographics, we are here to bring your vision to life.
Effective Branding Solutions
Building a strong brand is essential for long-term success. Our branding experts work closely with you to develop a unique brand identity that resonates with your target audience. We craft cohesive brand strategies that encompass everything from logo design to brand messaging, helping you establish a strong and memorable presence in the market.
Strategic Social Media Campaigns
In today's digital era, social media has become a powerful tool for businesses to connect with their audience. Our social media experts understand the nuances of each platform and can develop tailored campaigns that drive engagement, increase your brand awareness, and generate leads. Whether it's creating captivating content, managing social media accounts, or running targeted ads, we have the expertise to make your social media presence impactful.
Why Choose Modern Luxe Creative?
1. Expertise: Our team consists of seasoned professionals who have years of experience in the graphic design, branding, and social media fields. We stay up-to-date with the latest trends and best practices to ensure your brand always stands out.
2. Customized Solutions: We believe in a personalized approach for each project. We take the time to understand your unique requirements and goals, tailoring our solutions to fit your brand perfectly.
3. Attention to Detail: We pay meticulous attention to every detail, ensuring that every design element and message aligns seamlessly with your brand's identity and objectives.
4. Timely Delivery: We understand the importance of meeting deadlines. Rest assured, we will deliver high-quality designs and campaigns within the agreed timeframes.
5. Client Satisfaction: Our ultimate goal is your satisfaction. We strive to exceed your expectations by delivering exceptional results and providing excellent customer service throughout the entire process.
Conclusion
Modern Luxe Creative is your go-to partner for all your graphic design, branding, and social media needs. We are dedicated to helping your business thrive and succeed by providing innovative and high-quality solutions. Take your brand to new heights with Modern Luxe Creative. Contact us today to discuss your project or request a quote.