How to Get Your HubSpot CRM to Work: Sequences
Feb 16, 2022
Blog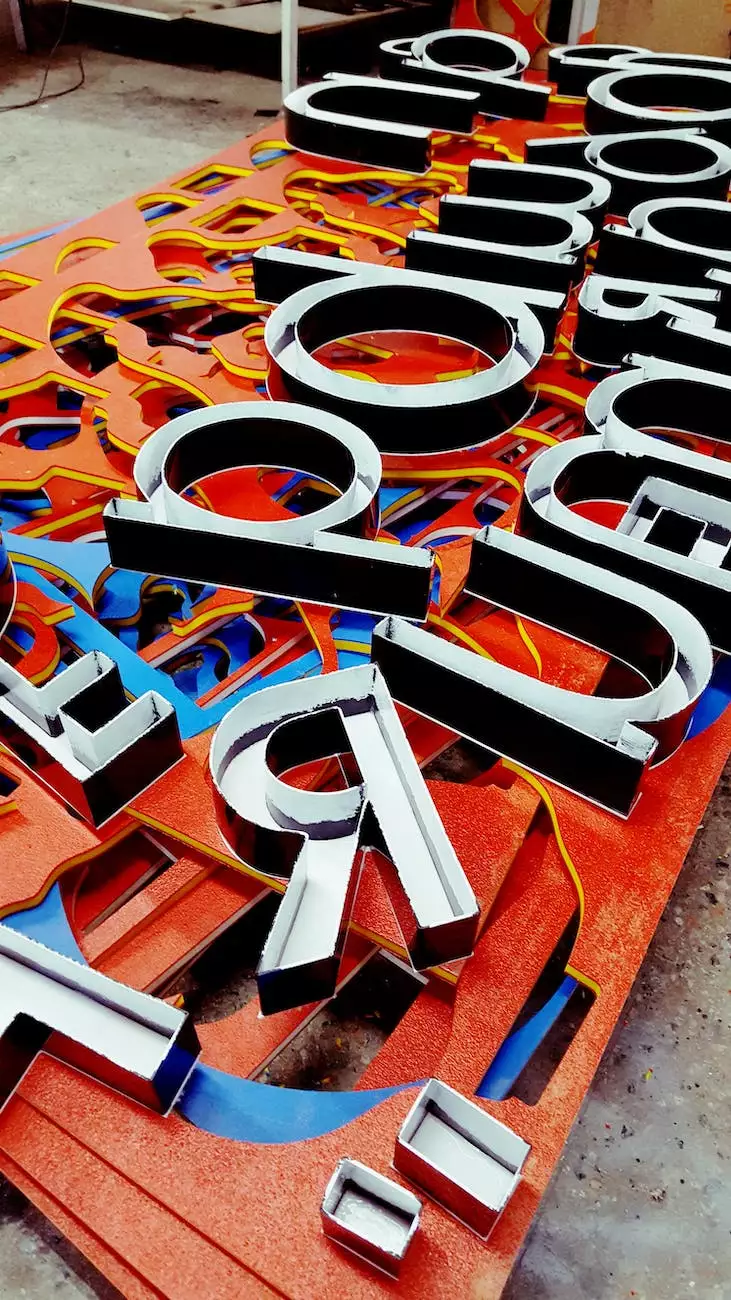 Welcome to Modern Luxe Creative's insightful guide on maximizing the potential of HubSpot CRM Sequences. Whether you're a small business owner, a sales professional, or a marketer looking to streamline your sales process, this comprehensive article will provide you with all the information you need to optimize your HubSpot CRM and drive better conversions. Let's dive in!
What is HubSpot CRM?
HubSpot CRM is a powerful customer relationship management tool designed to enable businesses to effectively manage their interactions with leads and customers. It provides a centralized platform for organizing, tracking, and nurturing leads, all while integrating seamlessly with other HubSpot products and various third-party applications. One key feature of HubSpot CRM is Sequences, a tool that automates email outreach.
How Can Sequences Boost Your Sales Process?
In today's competitive business landscape, personalization and timely communication are essential to effectively engage with prospects and close deals. HubSpot CRM Sequences empowers you to automate personalized email sequences, saving time and ensuring no leads fall through the cracks. By leveraging Sequences, you can:
Automatically send follow-up emails to prospects based on their behavior and engagement.
Build tailored email sequences that nurture leads throughout the sales cycle.
Track open rates, click-through rates, and responses to optimize your email performance.
Efficiently manage large volumes of leads and contacts with automated workflows.
Streamline your sales process, ensuring consistency and reliability in your outreach efforts.
Implementing HubSpot CRM Sequences
To get started with HubSpot CRM Sequences, you'll need to follow these steps:
Sign in to your HubSpot CRM account or create a new one if you don't have an account yet.
Go to the "Sales" tab at the top of the dashboard.
Click on "Sequences" in the sidebar menu.
Click the "Create Sequence" button.
Choose a name and description for your sequence, ensuring they are descriptive and keyword-rich.
Customize the settings of your sequence, including the number of emails, time delay between emails, and any specific personalization tokens to include in your emails.
Design and draft your emails, making them engaging, relevant, and actionable.
Add your contacts or select specific contact lists to include in your sequence.
Set up any additional automation rules or conditions as needed.
Save and activate your sequence.
Best Practices for HubSpot CRM Sequences
To maximize the effectiveness of HubSpot CRM Sequences and achieve optimal results, keep these best practices in mind:
1. Segment Your Audience
Segmenting your audience allows for customized messaging that resonates with your prospects. Consider factors such as their industry, job title, geographic location, or previous interactions with your company when creating sequences.
2. Personalize Your Emails
A personal touch goes a long way in building relationships with leads. Utilize personalization tokens to dynamically insert contact information, such as their name or company, in your email content. This makes recipients feel valued and increases the likelihood of engagement.
3. Test and Iterate
No outreach strategy is one-size-fits-all. Test different subject lines, email copy, and send times to identify what resonates best with your audience. Continuously analyze and iterate on your sequences to improve their effectiveness.
4. Monitor and Analyze Performance
Regularly review the performance metrics provided by HubSpot CRM to gain insights into the success of your sequences. Identify areas for improvement, such as low open or response rates, and make necessary adjustments to enhance your email sequences.
5. Integrate with Other Tools
HubSpot CRM integrates seamlessly with a wide range of applications, including email marketing platforms, task management tools, and live chat solutions. Explore these integrations to further enhance your workflow and productivity.
Get Started with HubSpot CRM Sequences Today
Now that you have a solid understanding of the potential of HubSpot CRM Sequences, it's time to put it into action. Start automating your outreach, nurturing leads, and optimizing your sales process with this powerful tool from HubSpot. Remember to continuously analyze and optimize your sequences to achieve the best results.
For expert guidance and support in leveraging HubSpot CRM and Sequences for your business, Modern Luxe Creative is here to help. Contact us today to learn more about our comprehensive CRM consulting services tailored to your specific needs.