Feather Flag Banners
Jun 19, 2021
Services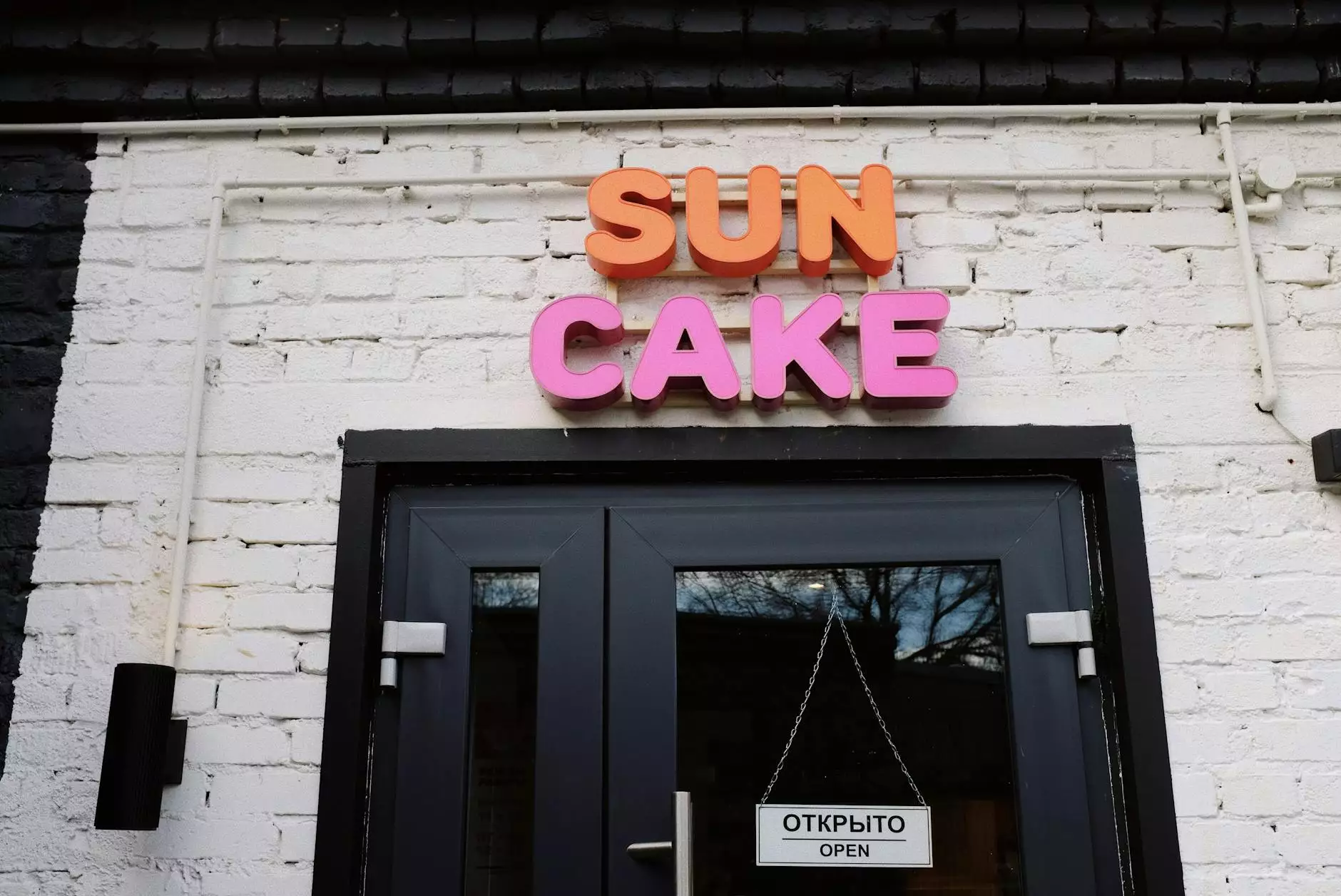 Stand out with Feather Flag Banners
Modern Luxe Creative offers a wide selection of Feather Flag Banners that are designed to make a lasting impact. Whether you are looking to promote your business, advertise a special event, or enhance your brand visibility, our feather flag banners are the perfect choice. With their unique design and high-quality materials, our feather flag banners are guaranteed to grab attention and leave a lasting impression.
Eye-catching and Professional Display
Our feather flag banners are made from premium materials, ensuring durability and longevity. Each banner is carefully crafted to withstand various weather conditions and maintain its vibrant colors, making it perfect for both indoor and outdoor use. When it comes to promoting your business or event, a professional and eye-catching display is of utmost importance, and our feather flag banners deliver just that.
Choose the Perfect Feather Flag Banner
At Modern Luxe Creative, we understand that every business or event has its unique requirements. That's why we offer a wide range of options to choose from. Explore our collection of feather flag banners to find the perfect size, design, and style that suits your needs. Whether you prefer a single-sided or double-sided print, we have you covered. Our team of experts is also available to assist you in selecting the ideal feather flag banner for your specific requirements.
High-Quality Materials and Attention to Detail
We are dedicated to providing our customers with top-notch products. Our feather flag banners are meticulously designed and manufactured with attention to detail. From the stitching to the printing, every aspect is carefully handled to ensure the highest quality standards. We use state-of-the-art printing technology and fade-resistant inks to guarantee long-lasting, vibrant designs that will truly make your brand stand out.
Why Choose Feather Flag Banners?
Easy to Set Up: Our feather flag banners come with a simple installation process, allowing you to set up your display quickly and hassle-free.
Portability: Lightweight and easy to transport, feather flag banners are the perfect marketing solution for trade shows, events, and promotional purposes.
Cost-Effective: Compared to other advertising options, feather flag banners offer a cost-effective solution that provides excellent visibility and brand exposure.
Versatile: Whether you want to draw attention to your storefront, guide visitors to your booth, or create a memorable presence at events, feather flag banners offer endless possibilities.
Reusable: Our feather flag banners are made to last and can be reused for multiple events and promotions, making them a sustainable advertising choice.
Customization Options
We are committed to helping you showcase your unique brand or message effectively. That's why we offer customization options for our feather flag banners. Whether you want to include your logo, slogan, or specific artwork, our team can assist you in creating a custom design that meets your exact requirements. Stand out from the competition with a customized feather flag banner that reflects your brand identity.
Order Your Feather Flag Banners Today
Ready to enhance your marketing efforts with our high-quality feather flag banners? Browse through our collection and choose the perfect banner that suits your needs. Enjoy excellent customer service, fast shipping, and competitive pricing when you order from Modern Luxe Creative. Make a statement with your advertising and invest in feather flag banners that will leave a lasting impression on your target audience.